Now Lupita, who won the Best Supporting Actress gong in 2014 for her role in '12 Years A Slave', has had her say, lending her support to those voicing their anger.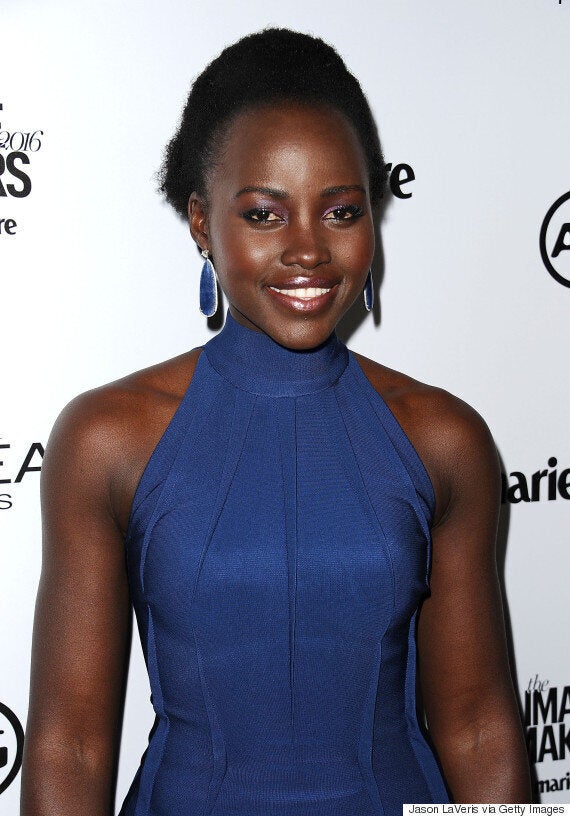 Writing on her Instagram page, Lupita revealed she was "disappointed" by what she described as a "lack of inclusion" in the list of nominations.
She added: "I stand with my peers who are calling for change in expanding the stories that are told and recognition of the people who tell them."
'12 Years A Slave' director Steve McQueen has also spoken out amid the backlash, admitting he thinks the exclusion of non-white actors is rooted in racism.
"It can't be about box office, because I think black actors and stories along those lines have been doing very, very well, obviously. So it's about executives in cinema and film studios, television, cable networks, giving those storylines and those actors a fair bite."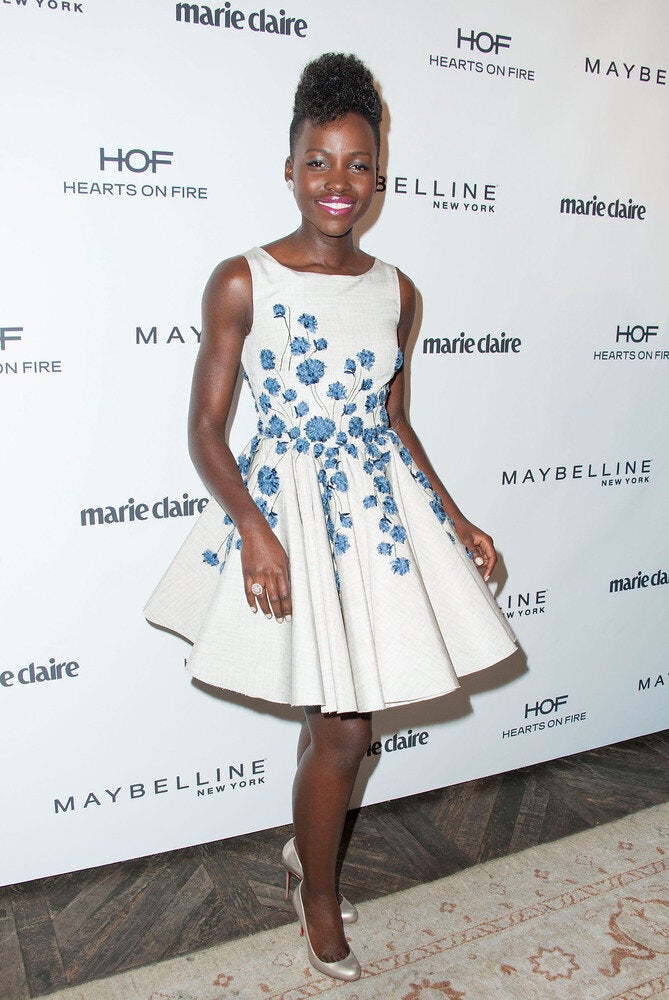 The Lovely Lupita Nyong'o