The 28-year-old writer became a viral sensation for posting a naked selfie on social media in a bid to challenge society's unrealistic beauty standards.
Waterland, who is based in Australia, used her post as a platform to criticise of women in the entertainment industry who call themselves "brave" for being "a few kilos heavier than the average fashion model".
She says that this constant validation of appearance shows that even these enlightened female celebrities "still see weight as a major contributing factor to their value".
She wrote: "It [weight] shouldn't even be an issue. When you are spectacularly intelligent and talented, your appearance and weight should not even be an issue. I know, that as a woman, it's not easy to say that. As a woman, even if your appearance isn't an issue to you, it is to everyone else. I get that. But, fuck everyone else."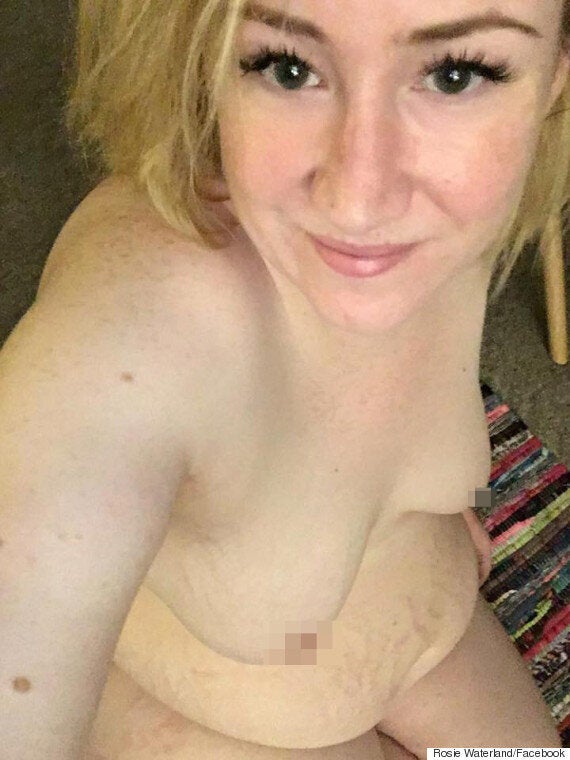 "Look. I'm not a thin woman," she wrote in a later post. "In fact, I have a body that a lot of women would consider their worst nightmare. I know there are things about me that are not conventionally attractive, but I'm happy with myself because my appearance isn't what I value most about myself. So take a look at me. Take a look at this photo. Take a look at my 'flawed', chubby body, and know that if I can get on with life not constantly obsessing over my looks, then you can too."
She added: "If you find that you're successful and a woman and not 'conventionally' attractive, don't give it a second freaking thought."
"Your body is your history. It's your battleground. It's what makes you who you are, and you wouldn't be as intelligent or as successful or as funny as you are without it."
Waterland is the most recent of a wave of women taking to social media to share their "imperfections" on social media this month. Maybe it's a reaction to the 'New Year, New You' January craze.
So far, Waterland's post has been liked more than 42,000 times and received thousands of comments. She reports that Instagram removed her photo as it "violates" their community standards, but it still remains on Facebook.
Reactions to Waterland have been mixed.
She says she has received emails telling her to "put some clothes on", but the majority of these have been drowned out by positvity.
One man wrote: "A lot of women posting, but wanted you to know men also have your back gorgeous girl. As a gay man, the only thing that has me reading your material is your beautiful and hilarious mind anyway. Sucks we live in a world where physical factors comes in to play."
To which another chimed in: "The majority of men do. They, like most people, don't feel the need to say so. I'm not gay (not that it matters) and have always been attracted by intelligence and personality first and foremost."
Others have questioned whether the post is missing the point.
"You don't want women to be reduced to a mere body, so you reduce yourself to a body? Why can't women make an argument without having to use their body to do so?" wrote on user.
What do you think of her post? Let us know in the comments below.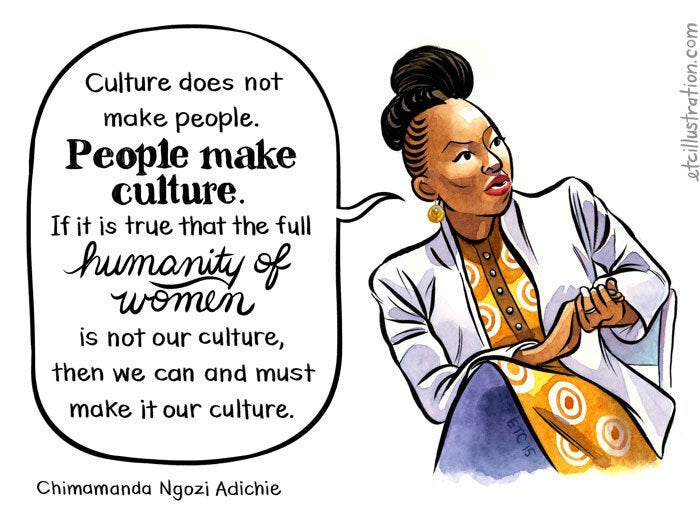 10 women on why feminism still matters