President Vladimir Putin "probably" approved the assassination of Russian dissident Alexander Litvinenko in London in 2006, a public inquiry has found.
Litvinenko, a former KGB agent who left Russia and claimed asylum in the UK in 2000, died in November 2006 aged 43 after drinking tea laced with radioactive polonium in a hotel.
Police concluded the fatal dose was probably consumed during a meeting with Dmitri Kovtun and Andrei Lugovoi, who were identified as prime suspects. Attempts to extradite the pair, who both deny involvement, have failed.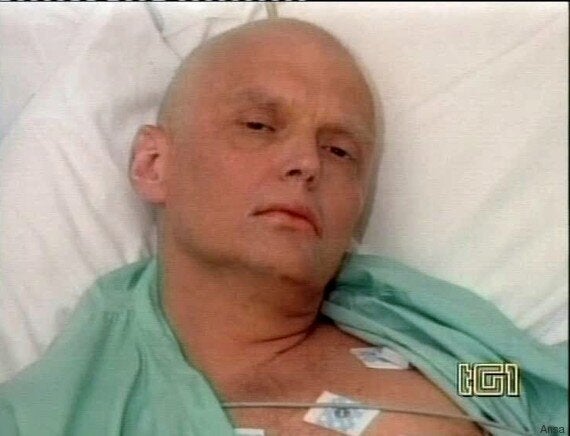 Alexander Litvinenko on his deathbed (above) and before he was poisoned (below)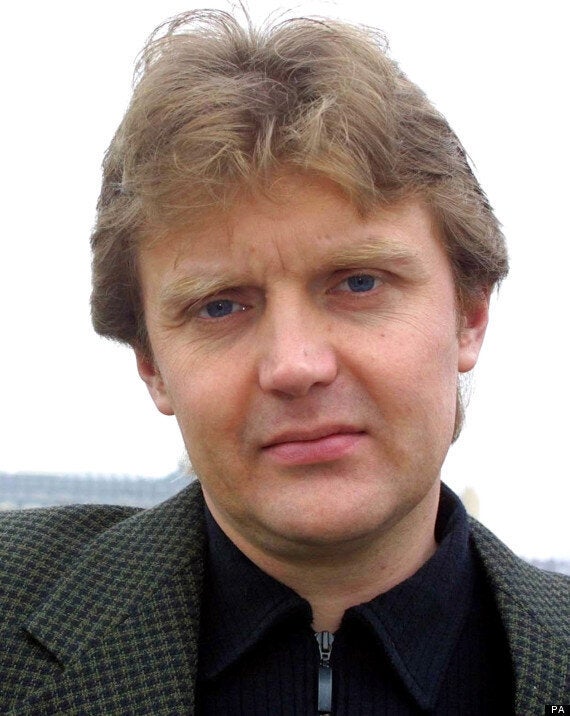 Chairman Sir Robert Owen's report was published in Parliament on Thursday, just under a year after the probe's public opening.
His widow Marina Litvinenko said she "very pleased the words my husband spoke on his deathbed when he accused Mr Putin have been proven".
She added: "I'm also calling for the imposing of targeted economic sanctions and travel bans against named individuals ... including Mr Putin.
"I received a letter last night from the home secretary promising action."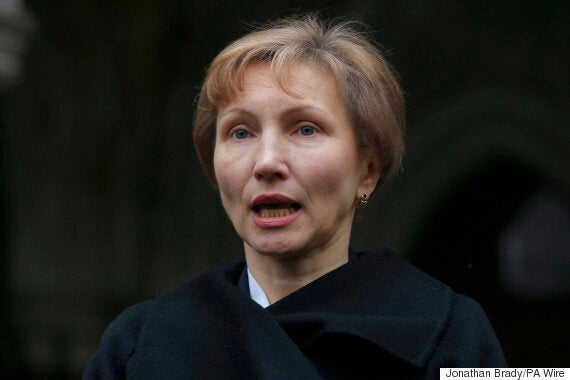 Marina Litvinenko speaks to the media outside the Royal Courts Of Justice
The conclusion the Russian state was likely involved in the killing means all eyes are now focused on how the UK government will respond.
Theresa May said the Litvinenko murder was a "blatant and unacceptable breach of the most fundamental tenants of international law and civilized behavior".
However she told MPs the "deeply disturbing" involvement of the Russian state "does not come as a surprise".
She told the Commons: "This was a blatant and unacceptable breach of the most fundamental tenets of international law and civilised behaviour. But we have to accept that this doesn't come as a surprise."
The Treasury has agreed to impose asset freezes against the two prime suspects in the Litvinenko murder.
"Senior representations" were being made to the authorities in Moscow, while the Russian ambassador was being summoned to the Foreign Office.
Lib Dem leader Tim Farron said: "A UK citizen was killed on the streets of London with polonium. It was an attack on the heart of Britain, our values and our society.
"I call for EU travel bans, asset freezes and coordinated action to deal with those who committed this evil assassination. I have called for a new Magnitsky Law to make sure that these people are held to account for what they did.
"These assassins trampled over British sovereignty and we cannot let this go unanswered."​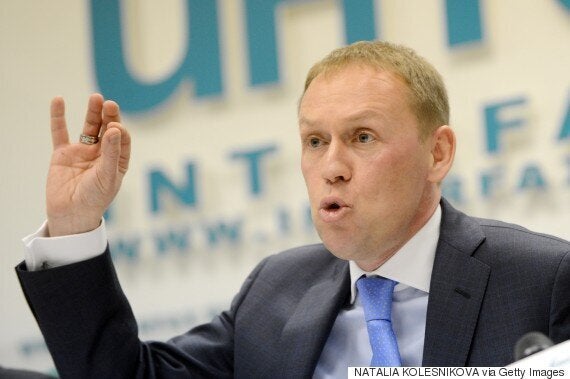 One of the prime suspects, Andrei Lugovoi
The conclusion comes at a difficult time for Anglo-Russian relations, as Russia is playing a pivotal role in Syria.
Speaking on Radio Four's Today Programme before the report was published, former UK ambassador to Russia Tony Brenton said: "We have quite important other fish to fry with the Russians. They are very important in carrying the Iran de-nuclearisation through, they are absolutely crucial in sorting out the mess in Syria."
The first reaction from Russia was an unnamed source telling state news agency RIA: "Moscow will not accept the verdict of the British court in the Litvinenko case, London has violated the principle of presumption of innocence."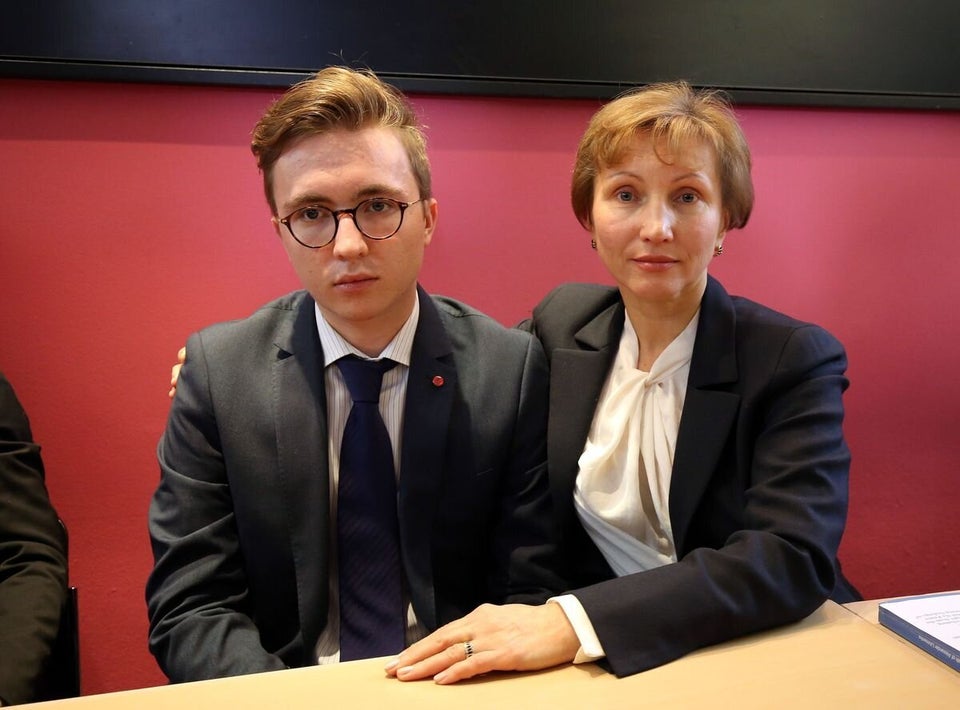 Litvinenko Inquiry