The Academy of Motion Picture Arts and Sciences reacted to the growing disquiet over diversity at the Oscars on Friday by announcing it will implement "sweeping series of substantive changes." Criticism followed an all-white list of nominees for the two main acting categories for the second year running earlier this month.
In a statement, President Cheryl Boone said the Academy would "commit to doubling the number of women and diverse members of the Academy by 2020," as well as placing a 10-year limit on voting for new members, which will be rescinded if the member is no longer "active in motion pictures."
"The Academy is going to lead and not wait for the industry to catch up," Isaacs added. "These new measures regarding governance and voting will have an immediate impact and begin the process of significantly changing our membership composition."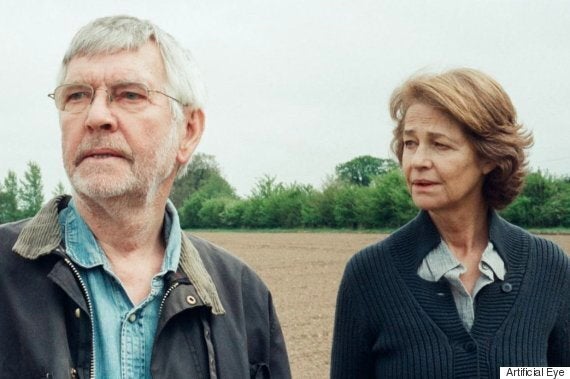 Rampling: Controversy is 'racist to white people'
A social media campaign formed publication of the 2016 nominees under the hashtag #OscarsSoWhite. In recent days actors Jada Pinkett-Smith and Will Smith, and director Spike Lee said they would boycott the ceremony over the controversy.
Pinkett Smith posted a Facebook video message on Monday explaining her snub. She said: "Have we now come to a new time and place where we recognise that we can no longer beg for the love, acknowledgment or respect of any group; that maybe it's time that we recognise that if we love and respect and acknowledge ourselves in a way that we are asking others to do, that that is the place of true power? I'm simply asking the question."
However, on Friday Best Actress nominee Charlotte Rampling offered a contrarian view, suggesting the diversity furore is "racist to white people."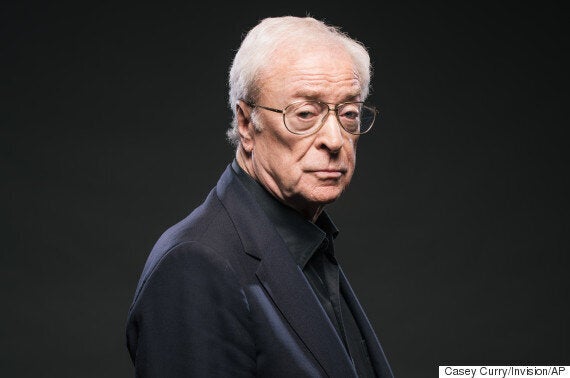 Caine: 'It took me years to get an Oscar, years'
Veteran actor Michael Caine also spoke out on Friday, suggesting black actors "be patient."
"There's loads of black actors," he told BBC's Radio 4. "In the end you can't vote for an actor because he's black. You can't say, 'I'm going to vote for him, he's not very good, but he's black, I'll vote for him.'"
"Of course it will come, the 82-year-old added. "It took me years to get an Oscar, years."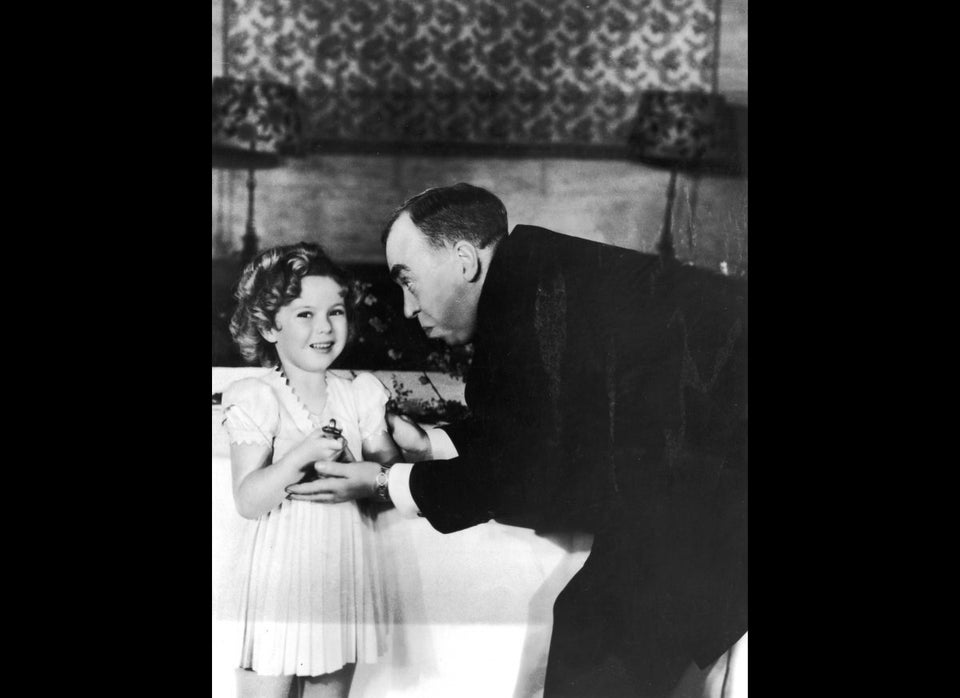 Youngest Oscar Nominees & Winners