Ice Cube has called George Osborne his 'homie' after hearing of his obsession with hip-hop group N.W.A.
The 46-year-old rapper and actor spoke of his connection to the Chancellor of the Exchequer during an interview on BBC Radio 5 Live.
Alongside Kevin Hart, his co-star in the upcoming feature film 'Ride Along 2', Ice Cube appeared perplexed when the presenter first mentioned Osborne, before quickly remembering his most unlikely fan.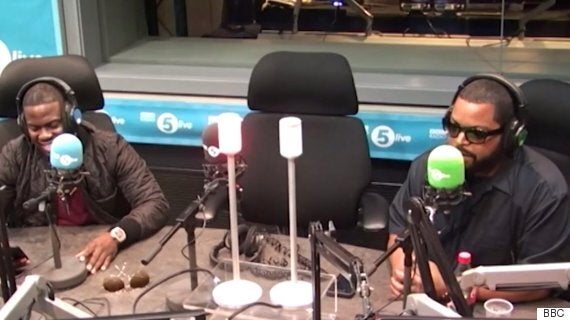 Kevin Hart, left, with Ice Cube, right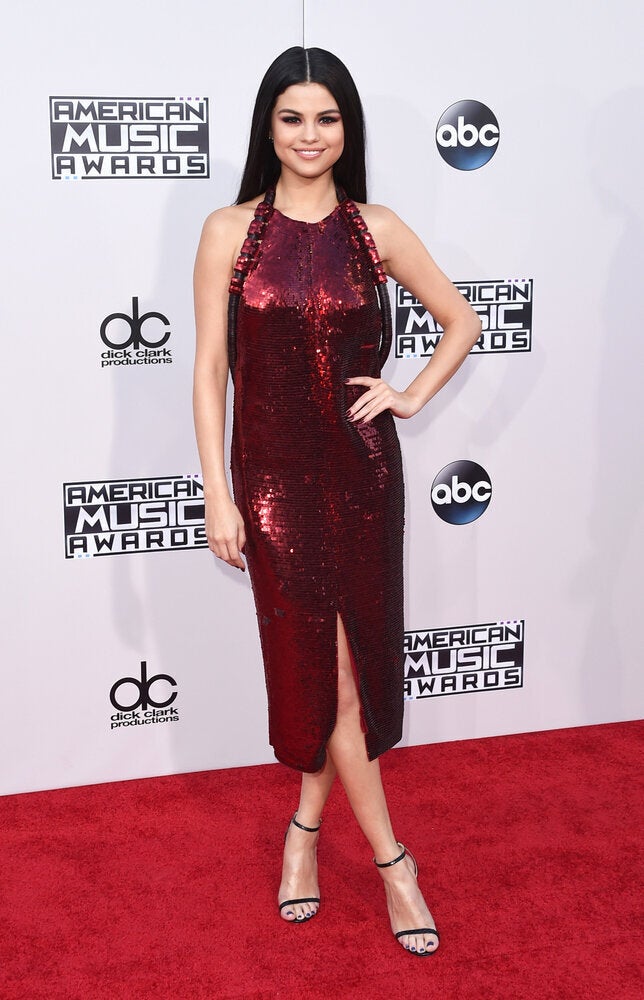 American Music Awards 2015
Popular in the Community