Senior winners' advisor Andy Carter told the Press Association: "We have got to the 14-day stage after the draw now, when we release the area."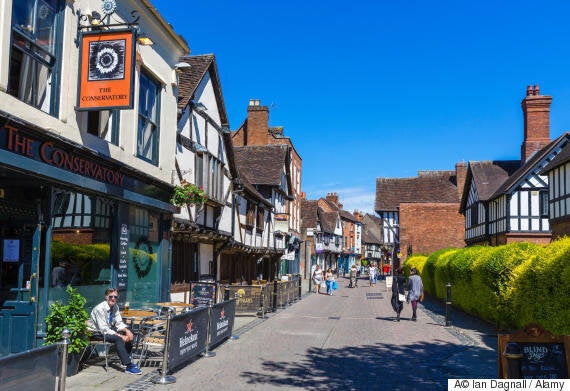 The search for the allusive winner is focused on Worcester
He continued: "We want people in Worcester to check down the side of sofas, in pockets, in gloves compartments, on shelves - just anything that can help them find the winning ticket."
While the winner has 180 days to send details of their ticket to Camelot, remarkable last-minute claims do happen.
It's been revealed that one player in the Worcester area waited until just days before the 6-month deadline to declare their stake of £2,525,485 in 2009.
Yet some players aren't quite as fortunate...
National Lottery's 5 Unluckiest Players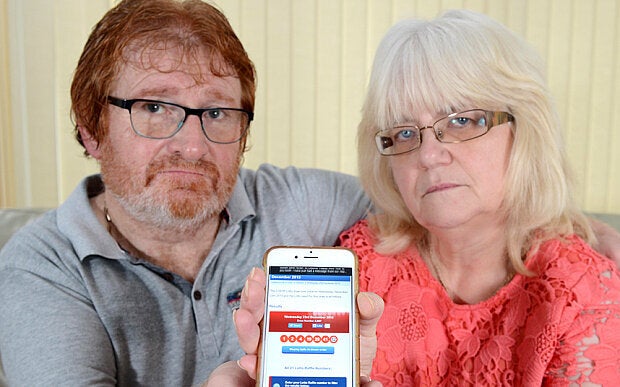 Lottery: 5 Unluckiest Players
Related