David Cameron's favourite television series describes a character wishing to replicate his signature haircut as a c**t.
The slight appears in the final episode of 'The Last Panthers' first series, which airs on Sky Atlantic.
Cameron told the Spectator that the Serbian crime drama, which is shown in the UK with subtitles, was a current favourite - watch the full clip below.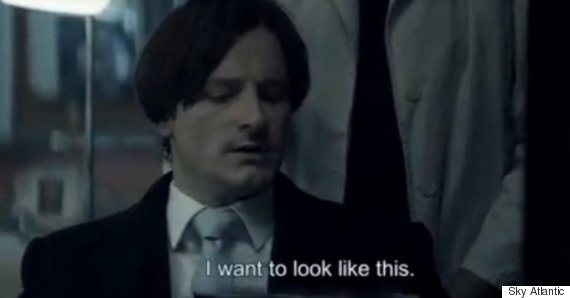 Igor Bencina's character attends a barbers for a haircut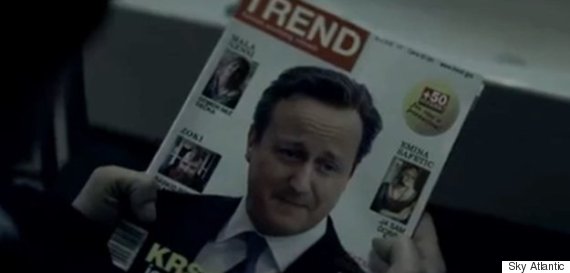 He shows the barber an image of David Cameron to suggest the style he wants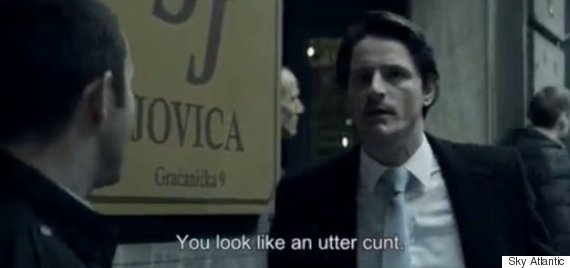 He's then resoundingly mocked for the style by a friend
Cameron told the Spectator of his love for the series, saying: "It has a diamond heist and Serbian criminal gangs and it's sort of quite good."
'Panthers' stars British actors Samantha Morton and John Hurt and depicts a criminal underworld following a diamond heist involving well-known thieves.
SEE ALSO: