The Labour Party "stands no chance of winning" the 2020 election if it does not address the fundamental reasons why it lost last year, a former party pollster has said.
Deborah Mattinson, who carried out voter research to feed into Dame Margaret Beckett's report into why Labour was so unsuccessful in the 2015 General Election, has warned that criticisms of the party were "reduced to one bullet point".
Mattinson said that the report was a "whitewash" and a "massive missed opportunity".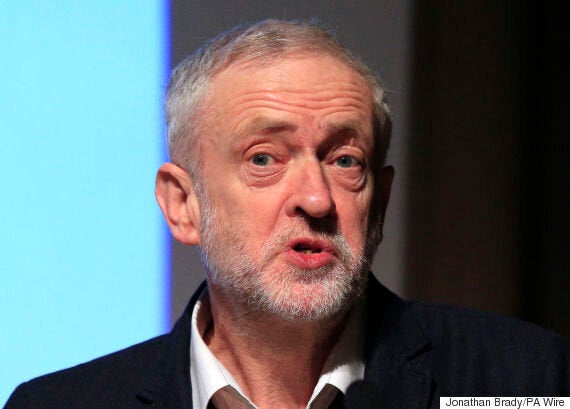 Labour leader Jeremy Corbyn
Speaking to BBC One's Sunday Politics, Mattinson said voters "didn't trust Labour" to run the economy and "didn't see" Miliband as Prime Minister.
Mattinson said: "I feel very concerned that these lessons won't be learned."
"I can't see how they will be learned, because (the report) was the vehicle, that was the moment - and if this report didn't address those issues then I am not sure when they will be addressed."
She added: "No political party has a divine right to exist and unless Labour really listens to those people it must persuade, it stands no chance of winning the next election."
Dame Margaret's report played down the leader's role in the defeat and highlighted negative media coverage.
It also identified a failure to build trust on the economy and to convince voters they had the answers on welfare and immigration.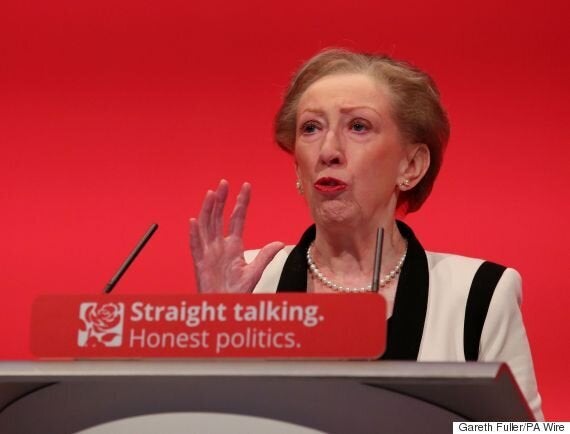 Dame Margaret Beckett led the committee that wrote the report
Labour former minister Frank Field warned that leader Jeremy Corbyn was taking the party in the opposite direction to the voters and warned they faced another electoral "walloping".
He told Murnaghan on Sky News: "The real problem we have is a new leadership which is in touch with lots of economic injustices but on some of the big issues about the security of the realm, about defending our borders, about defending ourselves if need be, the Labour leadership is walking off in the opposite direction to where voters are and particularly those swing Labour voters who didn't swing our way but swung decisively and gave the Government an unexpected election win last time."
He added: "On the big issues, sadly, which will decide the next election, which is about defending our borders and defending us as a nation, the Labour opposition looks as if it is walking in the opposite direction.
Michael Dugher, who was sacked as shadow culture secretary in Corbyn's reshuffle, said the Labour leader "faces a big test" in the May elections.
"We need to win in London but we have got to show we can make big gains in the rest of England as well and we have got to hold on to power in Wales."
He said Corbyn must show he can turn his huge Labour mandate into "real support" from voters.
"It's not rocket science. At the most basic level if they think you are out of touch on immigration and welfare, you had better start talking about immigration and welfare. That would be a good start."
Labour must "stop picking fights with itself", he added.
Related