'Brookside' and creator Phil Redmond has hinted that there could be life in the defunct soap yet, in the world of online streaming.
During a recent interview, Phil admitted that he thought the future of soaps lay with online streaming services like Amazon Prime and Netflix.
He told Digital Spy: "I think probably in about five years or so, you'll find Netflix and Amazon looking to create a soap in some shape or form. They'll probably rediscover the genre, and that might be an interesting thing - what they'd do if they could make a show like 'Brookie' now."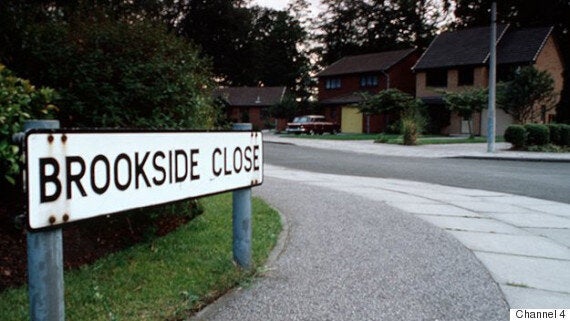 "I think there is a place for a soap like ​that, but doing it online would be the best way to do it. If I was starting now, I'd be going round talking to BT, Amazon, Netflix and saying: 'Why don't we do this online?'"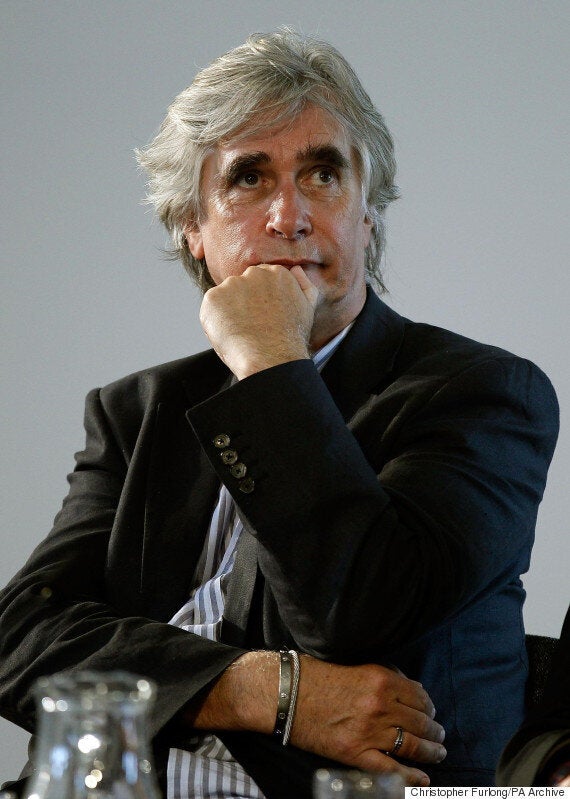 In addition to their original drama series, like 'House Of Cards' and 'Orange Is The New Black', Netflix has begun experimenting with other genres, such as animated series 'BoJack Horseman' and Chelsea Handler's as-of-yet untitled talk show, which will begin streaming later this year.
They also unveiled their first original feature length film, 'Beasts Of No Nation', in October of last year.
Amazon Prime, meanwhile, will begin airing Jeremy Clarkson's new motoring show in May, following his much-publicised departure from 'Top Gear' last year.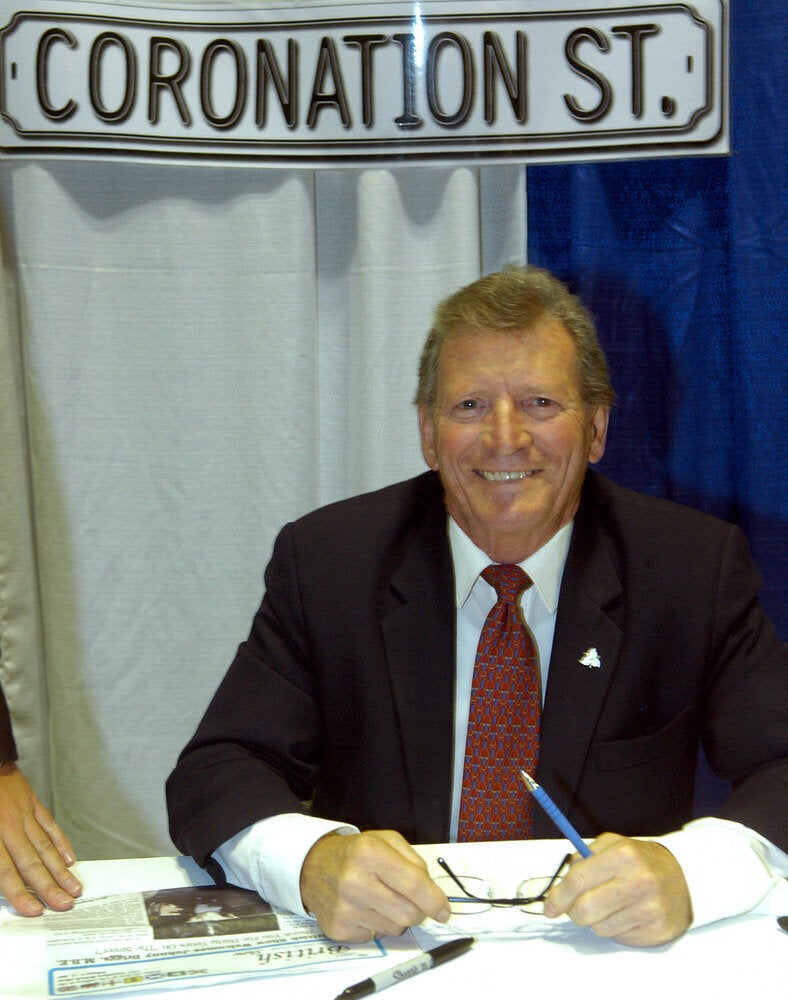 Soap Characters Who Should Come Back From The Dead
Popular in the Community