When pets leave the house, it's normal for owners to worry about where they are and what they're getting up to.
But a bloodhound from Alabama did something nobody could have expected while out and about - when she completed a local half-marathon well ahead of most of her human competitors.
Two-year-old Ludivane completed the Elkmont trail in an impressive one hour and 30 minutes - much to her owner's surprise, as she believed the pup was tucked up safely at home.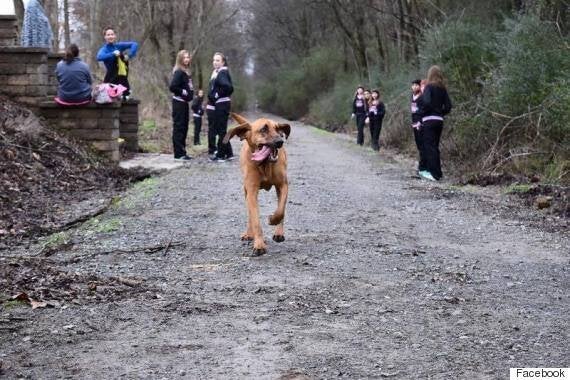 Ludivane completed the sprint in an hour and a half
Embarrassingly for the runners taking part, the time placed her seventh overall.
Owner April Hamlin only found out about Ludivane's antics when friends posted pictures of the pup on Facebook.
She told Runners World: "My first reaction was that I was embarrassed and worried that she had possibly gotten in the way of the other runners.
"All I did was open the door, and she ran the race on her own accord."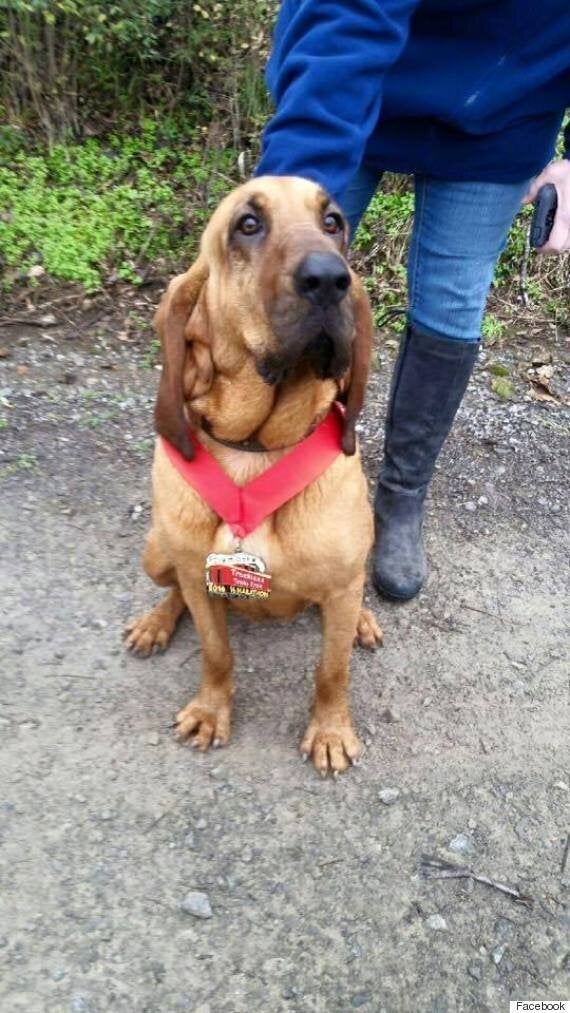 The pup was awarded a medal of its own
Related