Kristina Rihanoff and Ben Cohen have brushed off rumours that their relationship is on the rocks.
READ MORE:
The pair have insisted that they are "very happy", after a report claimed that they were leading "separate lives".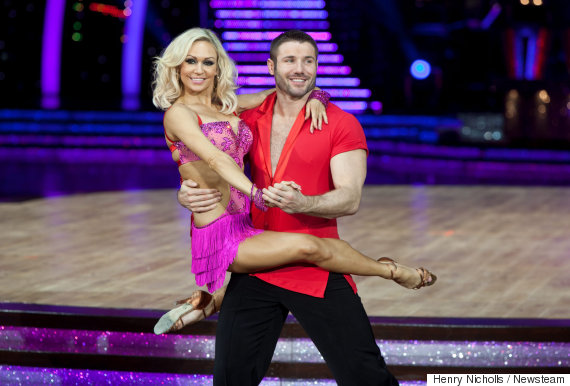 Kristina Rihanoff and Ben Cohen
Suspicions about their romance grew after Ben failed to turn up to support when as she was evicted from 'Celebrity Big Brother' last week.
"Sources" then quickly came out of the woodwork to tell the Mail On Sunday that all was not well between them.
However, a spokesperson for the couple has since told The Mirror: "They're fine. Ben and Kristina are very happy - everything is fine between them."
Kristina is currently expecting their first child, and announced her pregnancy during her stay in the 'CBB' house.
She and Ben first met on 'Strictly Come Dancing' in 2013, and were subject of speculation about their relationship, despite him being married.
They later announced they were a couple last year, but insisted that they did not get together on the show, and that romance didn't blossom until he had split from his estrangeed wife Abby.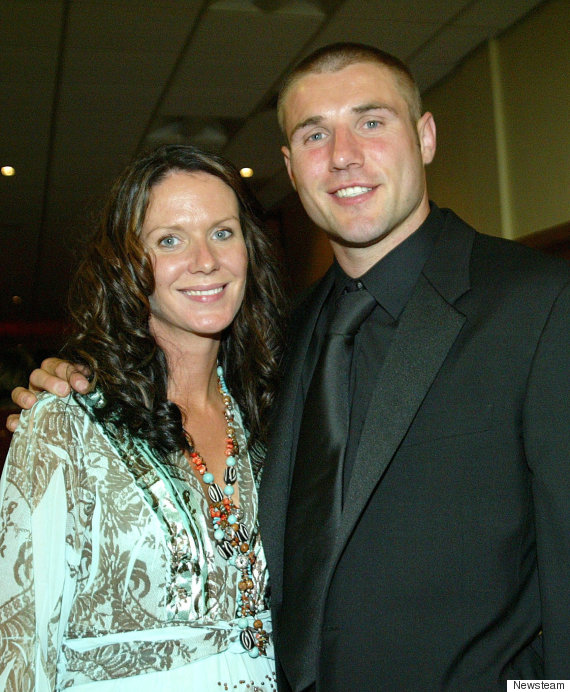 Ben and Abby
Abby recently hit out at Ben and Kristina, when they failed to share news of their pregnancy with her, before revealing it to the whole nation.
"This news has come as a shock to us all," she told The Mirror. "Please respect mine and my children's privacy at this time."
Kristina has defended her relationship with Ben on a number of occasions, and slammed Twitter users who branded her a "homewrecker" last July, stating: "He left his wife a year ago. Recently we started dating but we're allowed to see each other as two single people.
"I don't know why I am always attacked. I am a hard-working, self-made person. I support five people in my family in Russia. It is such double standards."
LIKE US ON FACEBOOK | FOLLOW US ON TWITTER