A contestant on 'The Chase' has finally spoken out after she was labelled the 'worst player ever' to appear on the show.
READ MORE:
Hannah Mustralengo, a student from West Sussex, has hit back at critics, after she failed to impress on the ITV daytime quiz show, saying she's anything but 'dumb'.
Things didn't get off to the best of starts for Hannah during the episode which aired last week.
When she told host Bradley Walsh that she was at Bath University studying French and Italian, all she could muster was 'Bonjour' and 'Ciao' when she was asked to say 'Hello Brad, it's a pleasure being on The Chase' in both languages.
Things went from bad to worse for the 19-year-old when she was given the opportunity to wow us with her general knowledge in the Cash Builder round, but failed to get a single question right.
Story continues after the video...
But now Hannah has broken her silence over the criticism she received, telling The Argus that she received good GCSE grades and a Gold Duke Of Edinburgh award.
"I achieved nine A* at GCSE, five AS and three A levels and received a gold Duke of Edinburgh award," she told the newspaper. "So the perception of me as a dumb student isn't true."
Despite her apparent lack of general knowledge, Hannah still made it through to the Final Chase and took home £2666 - her share of the £8000 prize fund.
Following the show, 'The Chase' host Bradley Walsh also spoke out to defend Hannah, blaming her performance on 'nerves'.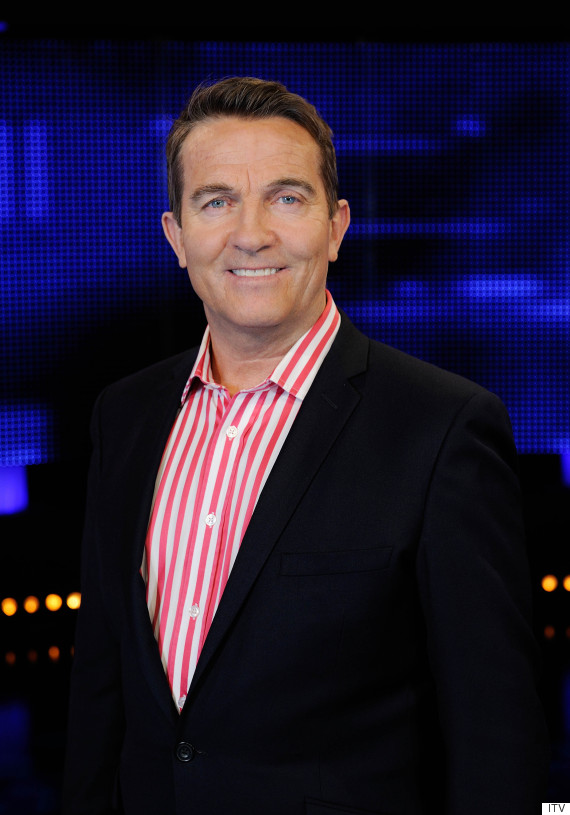 'The Chase' host Bradley Walsh
"She was shaking, she was petrified," Bradley explained. "I just said to her as we were going to the next part of the show 'if you want to go for zero, go for zero'."
He added that he was "thrilled" for her after she took home a share of the cash prize.
LIKE US ON FACEBOOK | FOLLOW US ON TWITTER