With the reboot of 'Top Gear' just months away, there's one very famous car fan who won't be tuning in, by the sounds of it.
Simon Cowell, who once clocked up one of the best times on the 'Stars In Reasonably Priced Cars' section of the show, reckons he would have been better at presenting the show than new host Chris Evans.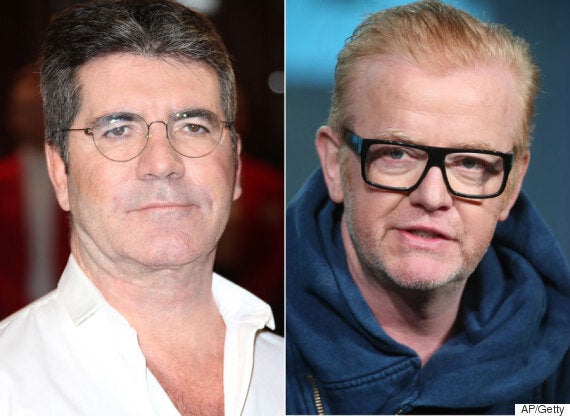 Simon Cowell and Chris Evans
"The only issue would have been finding time in his diary but he is considering his own format."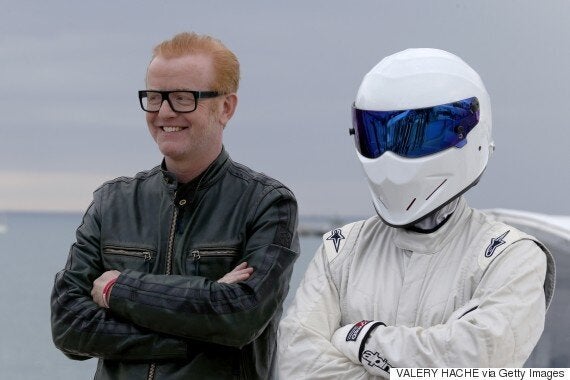 The 'X Factor' star has made no secret of his loyalty to Jeremy Clarkson, who was sacked from the show last year, following the infamous 'fracas' with one of the show's producers.
When it was made public that Clarkson had punched Oisin Tymon because he could not get a steak at the end of a day of filming in Yorkshire last year, Simon urged the BBC to him to keep his job.
Simon later added that he would be interested in working with Clarkson on a motoring programme, saying: "I'd work with Jeremy. I like him, I also like Top Gear.
He added: "There is a market for a car show now but I have to be careful what I say."
It has been claimed that BBC chiefs began to get heavily involved in the production process in the lead-up to the new series.
An insider tells The Mirror: "Chris isn't a quitter but it was all getting on top of him and he began wondering if it was all worth the hassle.
"He was working his behind off and just didn't feel the love coming back from certain BBC executives. They were constantly on the case - and getting involved with production issues. It wasn't something Chris is used to dealing with."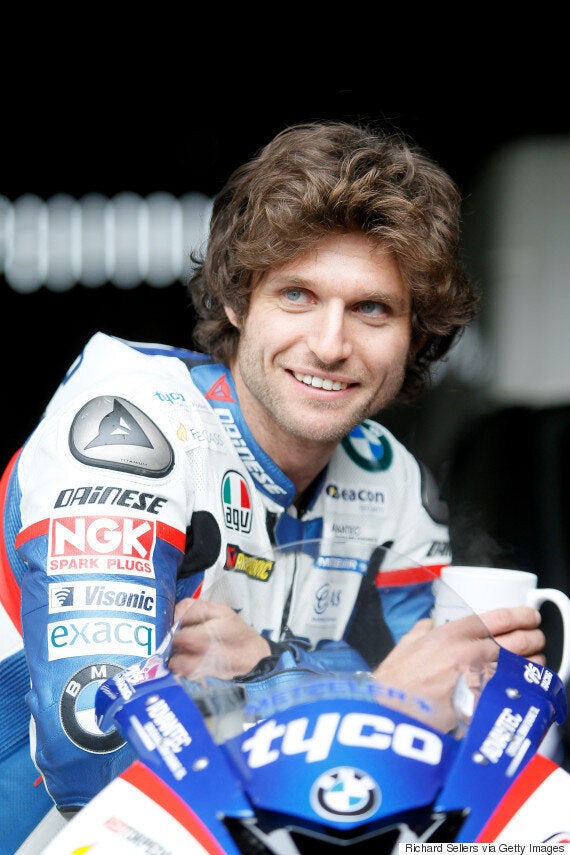 Possible 'Top Gear' Presenters