Even when you are the best of friends, there are some jokes that are off limits - but not for Simon Cowell it seems.
David, who split from model Lara Stone last year, was untypically speechless when Simon made the dig in front of a packed audience at London's Dominion Theatre.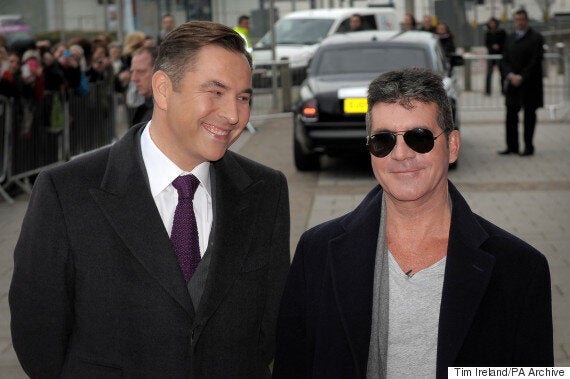 David Walliams and Simon Cowell
Simon asked a contestant why she wasn't married, which prompted David to ask him why he hadn't popped the question to girlfriend Lauren Silverman.
But Simon hit back, saying: "Well, why aren't you married?"
"David was a little caught out by the comment. While they were waiting for the next act to come out, he went to talk to Simon.
"They had a few words with each other and seemed to sort it out."
They also have a two-year-old son Alfred together.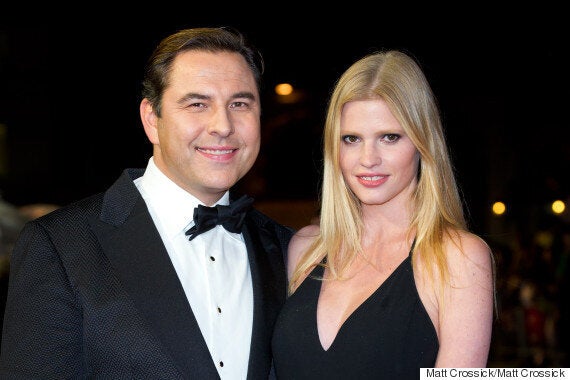 David with ex-wife Lara Stone
Simon seems to be on particularly catty form this year, as he's also been dishing out the jibes to Amanda Holden.
Addressing the performer, Amanda joked: "I can see the dinosaur winking at me, it's flirting with me. It's not the first time I've been flirted with by someone prehistoric."
Unable to let the opportunity for a dig at Amanda's personal life to pass him by, Simon then responded: "Leave Les alone", referencing her prior marriage to the British TV personality, who is 18 years her senior.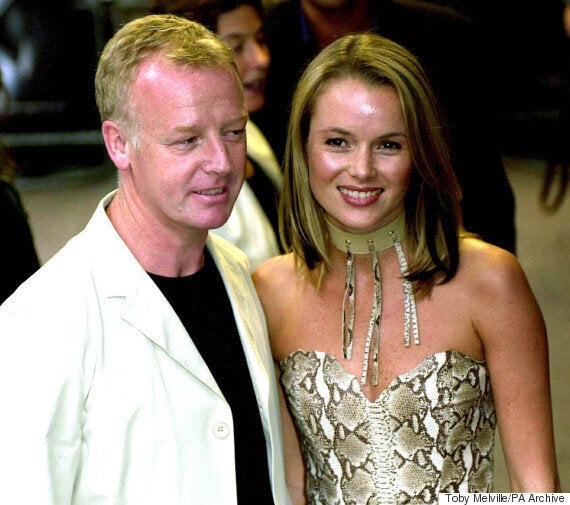 Amanda with ex-husband Les Dennis
A shocked Amanda then threatened to throw a glass of water over Simon, having also done the same thing a day previously.
If one thing's for sure, the next series of 'BGT' is going to make for compelling viewing when it returns to ITV in the spring.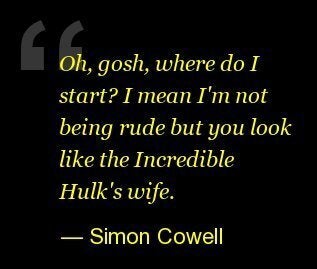 Simon Cowell's Meanest Put-Downs