It has been claimed that Peter will bow out as the Time Lord at the end of 2017, four years after first appearing in the role.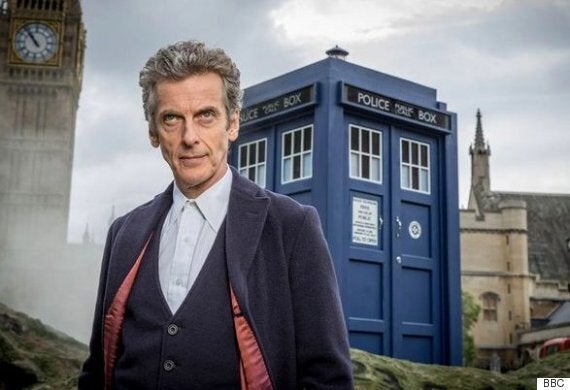 Peter Capaldi in 'Doctor Who'
"They've been happy with what Peter has brought to the role but some think it might make sense to give Chris his own choice of actor to play The Doctor."
Last month, Peter hinted at his impending exit, claiming he wanted to explore other ventures in the future.
Rumours of Peter's 'Who' departure come following the dramatic exit of Jenna Coleman, who played The Doctor's companion, Clara Oswald, for three years.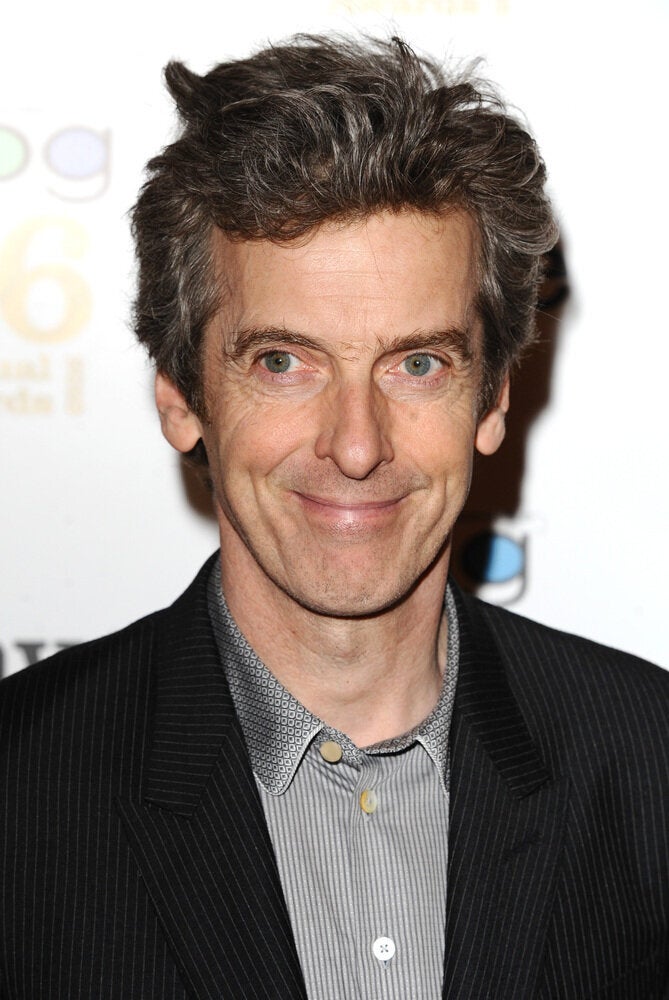 Peter Capaldi: 9 Facts In 90 Seconds