The fluctuating feud between Donald Trump and Fox News reached a fresh nadir on Tuesday when the Republican presidential frontrunner said he will skip Thursday's TV debate over the participation of moderator Megyn Kelly.
Trump and Kelly clashed at a Fox News debate in August over the tycoon's derisory attitude towards women. The day after, Trump excoriated Kelly, attributing her "poor performance" to her menstrual cycle.
This week's Fox News debate in Des Moines is the final event before the vital Iowa caucuses next week.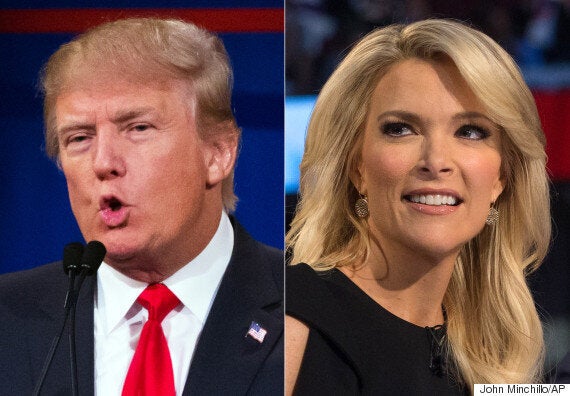 Republican presidential candidate Donald Trump, left, and Fox News Channel host and moderator Megyn Kelly
Later on Tuesday, the businessman's campaign manager confirmed that Trump would not take part. Corey Lewandowski said the property mogul "will not be participating in the Fox News debate on Thursday," adding that position was non-negotiable.
It would be a remarkable gamble by Trump to miss the debate, leaving a stage bereft of the candidate leading across all national polls. Of course, Trump may still turn up; Tuesday's announcement may be a ploy to ensure the tycoon dominates the headlines in the days leading up to the debate.
Fox News later released a statement on Trump's boycott:
Want to know how primary voting works? Click here for an explainer.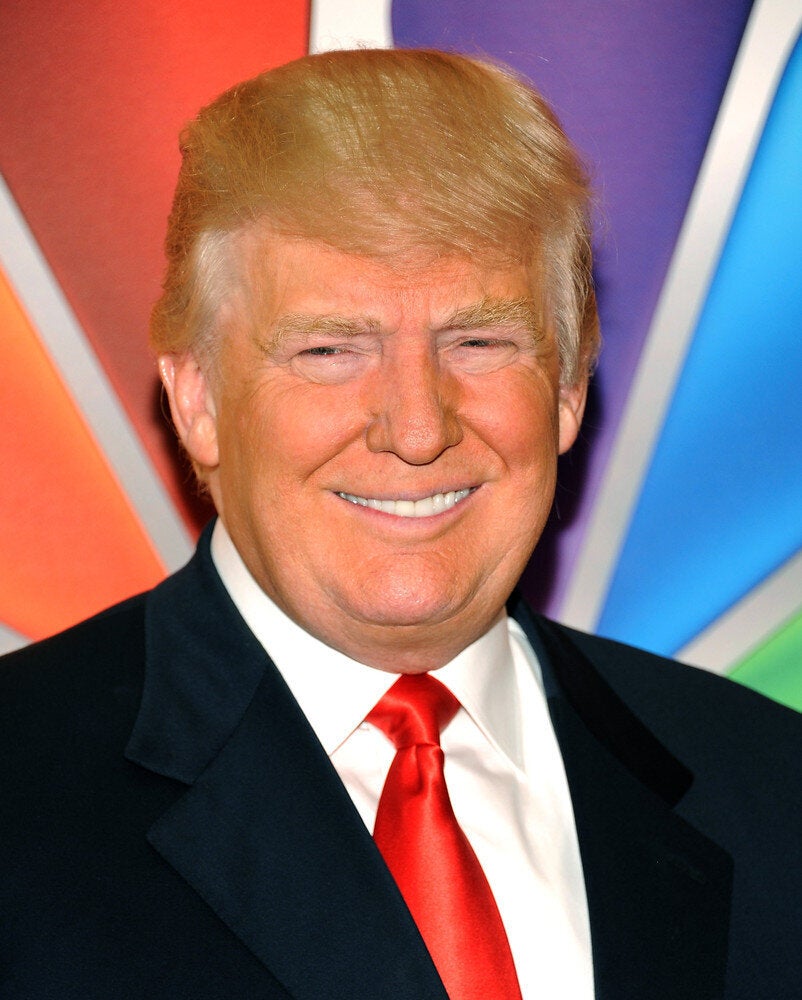 Donald Trump's Hair