Supermum may not be a Marvel comic character, but if there was, Megan Naramore Harris from Wichita, Kansas would certainly be a contender for the role.
Harris's 13-year-old daughter Lexi was trying on a dress at the Dillard's department store for an upcoming school formal event.
While she showed her mother the dress, the sales assistant then advised Lexi to wear Spanx. Taking to Facebook to write down the things she wished she had said to the shop assistant at the time, Harris wrote:
Dear sales lady at Dillard's Towne East Mall,

This is my teenage daughter who wanted to try on dresses for an upcoming formal. I found this dress and asked her to try it on.

She told me this was not her style, but tried it on for me. I told her how grown up it made her look and she smiled, and told me this made her look too old but still, she let me take a picture.

Right after that, you entered and told my daughter she needed to wear SPANX if she wanted to wear this dress. I told my daughter to go change. I told you that she was just fine without SPANX.

You continued to argue with me. We left soon after. I wish I had told you how many girls suffer from poor self image and telling them they need something to make them perfect can be very damaging. Girls of all ages, shapes and sizes are perfect because that is how God made them.

If they feel good in a dress, that is all that should matter. My daughter is tall, she swims, runs, dances and does yoga. She's fit. She's beautiful. She did not need you telling her that she is not perfect.

I hope this is shared and gets back to you so that you should not say something like that to a girl ever again. You never know what negative or positive thoughts they are thinking about themselves.

Sincerely,

Mother of a beautiful girl
Since the post last week which Lexi approved, more than 300,000 people have liked it, and over 50,000 people have shared the image, with encouraging comments.
Tech Insider reached out to Dillard's who released a statement from a corporate spokesperson.
"At Dillard's, our mission is to help people feel good about themselves by enhancing the natural beauty found in all of us. We train our sales associates with the goal of creating a completely positive experience with each visit. It is certainly never our intent to offend our customers.
"We have reached out to this customer and her daughter, and we appreciate the outreach of so many of our followers and customers to bring this issue to our attention."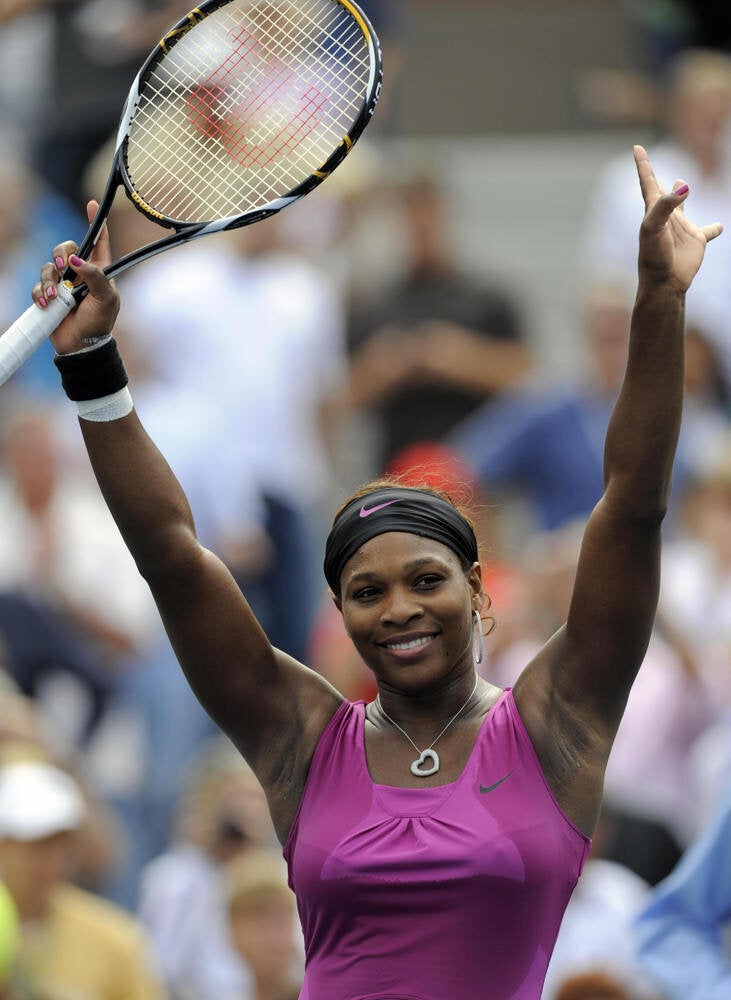 Our Body Image Heroes