The hunt to find London's so-called 'Croydon cat killer' has intensified after two more felines were found beheaded on Tuesday.
So far, victims have been discovered in Croydon, Mitcham, Streatham - and up to 13 miles away in Charlton.
In one instance, a mother found her pet moggy with its leg dismembered.
Celebrity Dermot O'Leary and his successor as X-Factor host Caroline Flack have both leant their support to efforts to catch the cat killer, calling on social media followers for their help to uncover vital information.
Lead guitarist of band 'The Vamps', James McVey, is also offering free tour tickets to anyone who can help to track the killer down.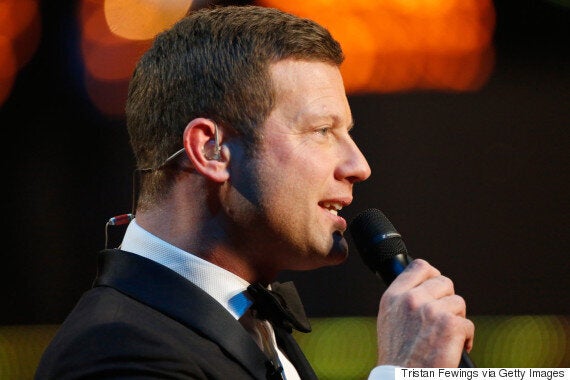 O'Leary has called for the cat killer to be stopped
"We're grateful to these compassionate stars for alerting their millions of fans about this sickening case," PETA's associate director, Elisa Allen, said.
"Someone in South London must know something about the cruel individual who committed these callous acts, and we're calling on anyone with information to come forward.
"A person capable of deliberately causing this kind of suffering to helpless animals demonstrates a very worrying psychological state and must be found."
A Met Police spokesperson said: "Police in Croydon are investigating a number of incidents relating to cat deaths in the area. We are currently working to establish the facts."
Anyone with information about the killings is asked to call the RSPCA on 0300 1234 999.
Popular in the Community