Willoughby revealed she was interested in the advertised benefits of this phenomenon, which are claimed include "a healthy milk supply, prevent postnatal depression and reduce stress levels".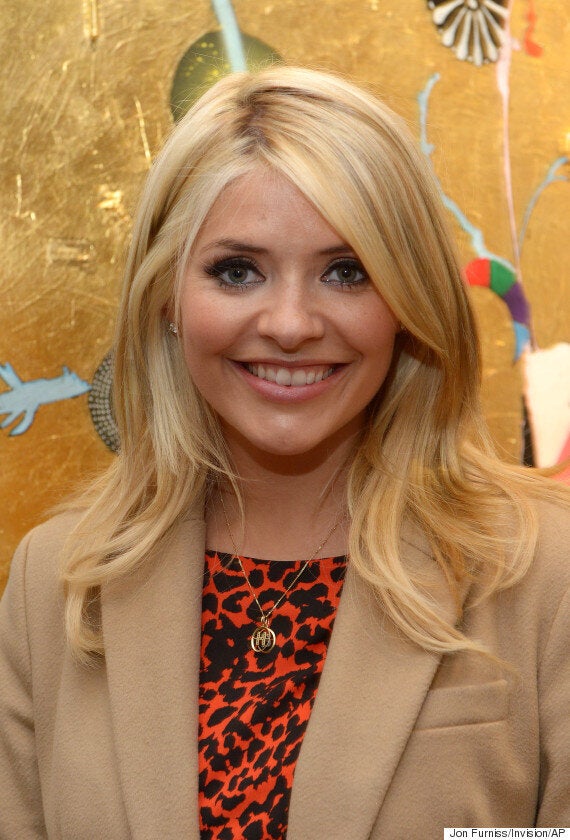 "I didn't do it with Harry or Belle. I looked at all the pros and cons of it."
Willoughby said she decided not to take the pills because she had doubts about their safety.
"The one thing that put me off in the end is that it is an unregulated business," she explained.
"So essentially unless you're willing to chop it up and eat it there in its raw form - which is the only way I can think that it can't be contaminated - there are lots of things that can contaminate it.
"Although it may even get contaminated after you've given birth, in the hospital where you're having it."
The 34-year-old added: "For somebody to come in unregulated and take it away, store it in their fridge with other people's placentas, how am I going to know it's not going to get cross-contaminated that something that, as I said before, isn't regulated?"
Her tweet divided opinion.
While some women wrote "ewwwww" and "eugh I'd never do that", other mums were a lot more positive.
"I've just done this Coleen and I swear it's helped me through," one mother wrote. "I had PND with last. And I've been great. I did the smoothie too."
Another mother wrote: "I really want to do this with my next child!".
She wrote: "I really didn't want the baby blues and thought I can't go wrong with taking a pill made of my own hormones - made by me, for me."
However, in response to Kardashian's tweet, Louise Silverton, director for midwifery at the Royal College of Midwives cautioned that medical evidence does not back up claims that eating a placenta can boost a mother's health.
"There is little or no evidence around women eating their placenta," she told HuffPost UK Parents. "Indeed, there may be potential dangers in doing so, though again there is no evidence to support that either.
"As a result midwives will not advise women about eating their placenta because of this lack of evidence, and it must be the woman's choice if she chooses to do so."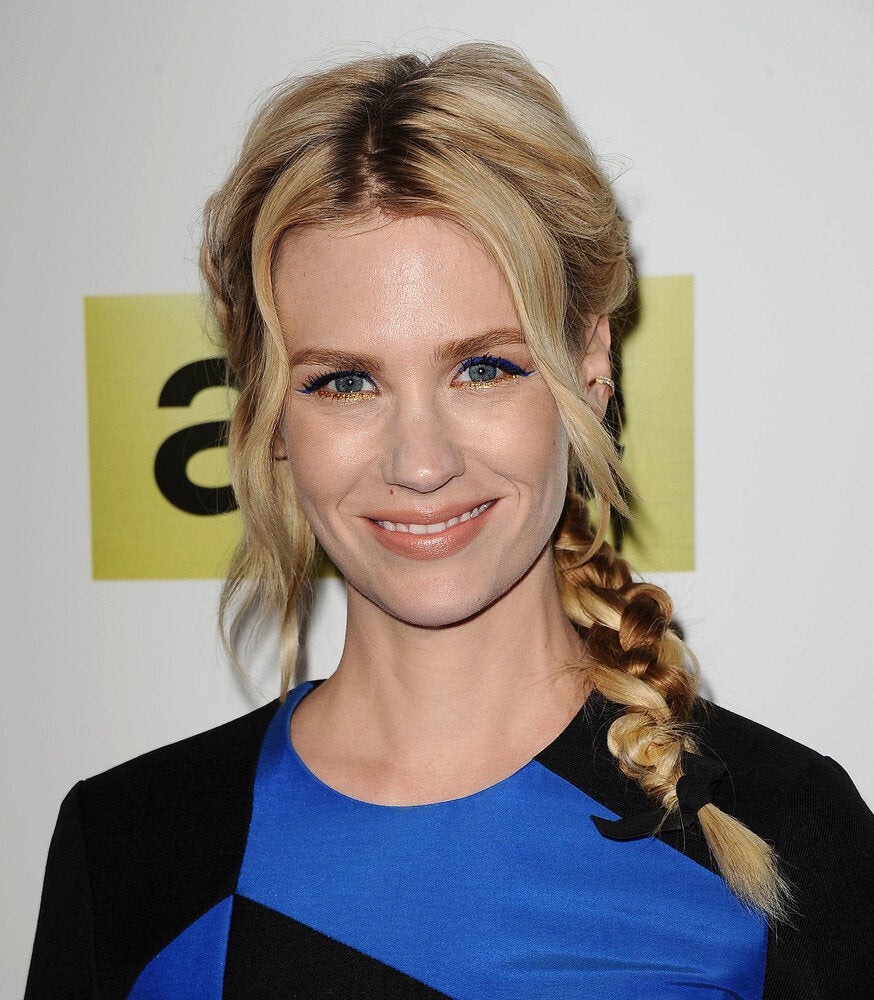 Celebs Who Ate Their Placentas