Levi Bellfield, the serial killer found guilty of the murder of Milly Dowler, has for the first time admitted to raping and killing the schoolgirl.
Bellfield, who was given a life-sentence in June 2011 for the killing of the 13-year-old, made the admission during a police investigation as to whether he had an accomplice, Surrey Police said on Wednesday.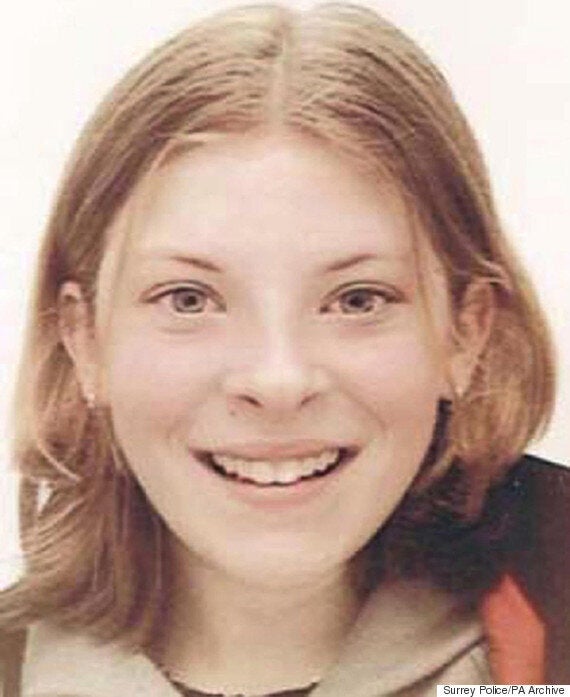 Surrey Police undated handout photo of murdered teenager Milly Dowler
A spokesman for the force said: "During this investigation police have also spoken to Levi Bellfield and he has admitted his responsibility for the abduction, rape and murder of Milly Dowler."
The schoolgirl was snatched while walking from school to her home in Walton-on-Thames, Surrey, in March 2002.
Following a trial at the Old Bailey, Bellfield, who now calls himself Yusuf Rahim, was found guilty of abducting and murdering the teenager. He was already in prison at the time for the murders of Amelie Delagrange, 22, and Marsha McDonnell, 19, and the attempted murder of Kate Sheedy, 18.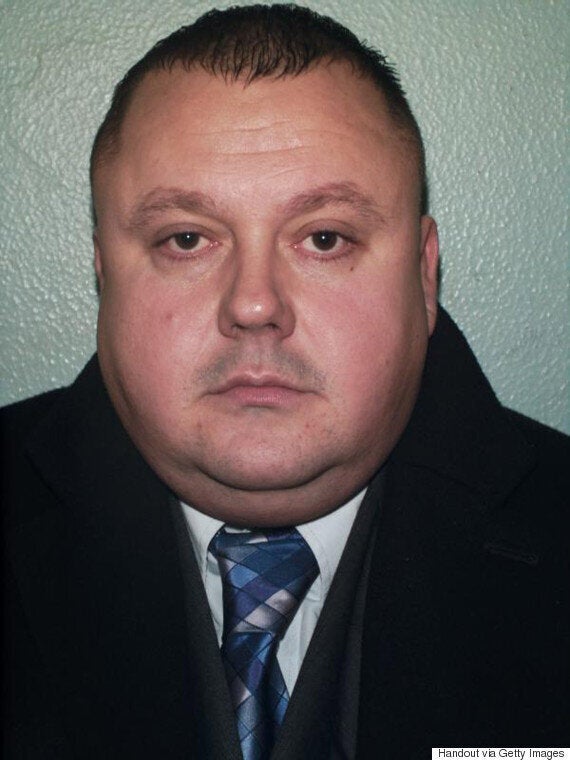 Convicted murderer Levi Bellfield in an undated police handout
Dowler's body was discovered in woodland in Yateley Heath, Hampshire, 25 miles from her home. The cause of death could not be determined.
Bellfield's admission came after Surrey Police arrested a second man in connection to the abduction and rape of Dowler, however he was later released with no further action.