Susanna Reid might never have a hair out of place when she presents 'Good Morning Britain', but the presenter has revealed it's a different story when she drops her children off at school.
On Wednesday's show, the 45-year-old admitted she often doesn't brush her hair or teeth before taking her three children to school.
And it didn't take Susanna's co-host Piers Morgan long to wade in with his thoughts during a discussion about parents wearing their pyjamas at the school gates, which he dubbed 'pyjamageddon'.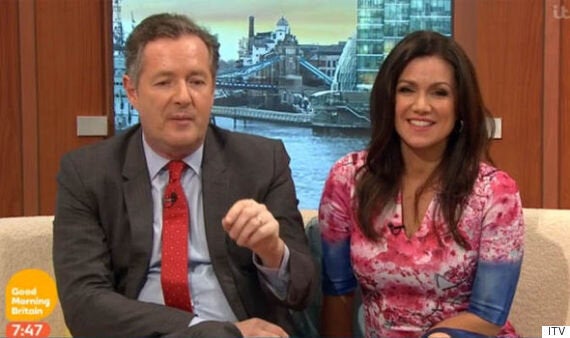 Piers Morgan and Susanna Reid
"Do you think I don't have standards?" Susanna asked Piers.
Piers replied: "You always look immaculate to me and now I'm hearing you don't even brush your hair - you should set a better example. This is almost bordering on child abuse."
Supernanny Jo Frost agreed with Piers, tweeting: "Piers, I would have to agree with you. I would like to see parents setting an example of starting the day properly."
Piers added: "There's a hygiene issue - they stink."
It's not the first time this week Piers has had a pop at Susanna.
But despite being under the weather, it didn't stop her from sticking up for herself, as she fired back: "Will that actually put a stop to you talking, Piers? Because if it does perhaps you can wear it every morning."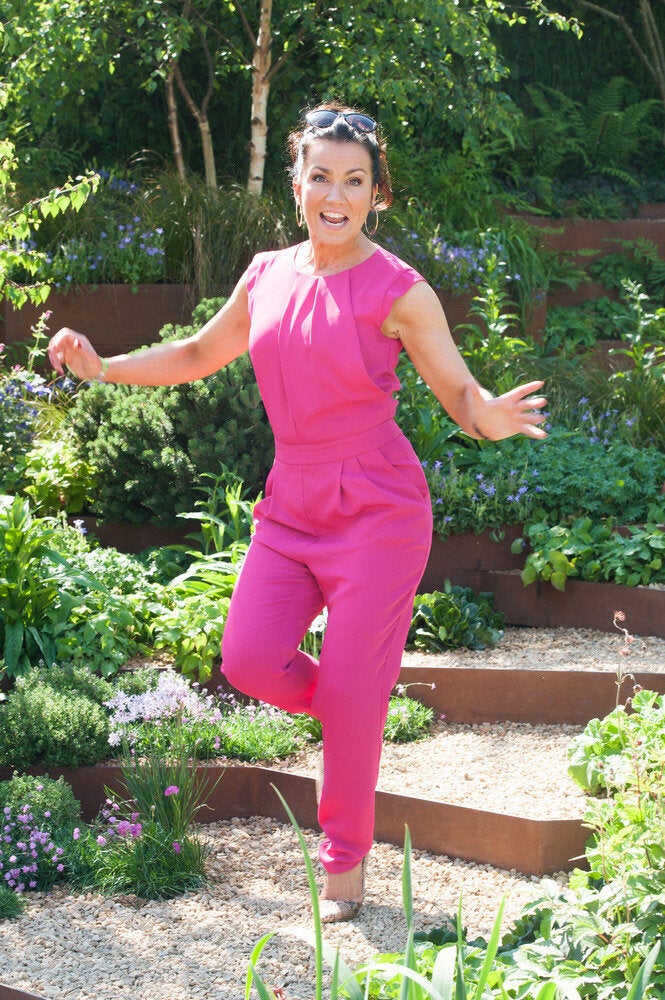 Susanna Reid
Popular in the Community