This series of 'CBB' has no doubt made for tough viewing for Sam, who has watched his partner get closer to Jeremy McConnell Cooke, and the duo have even shared a secret kiss under the covers.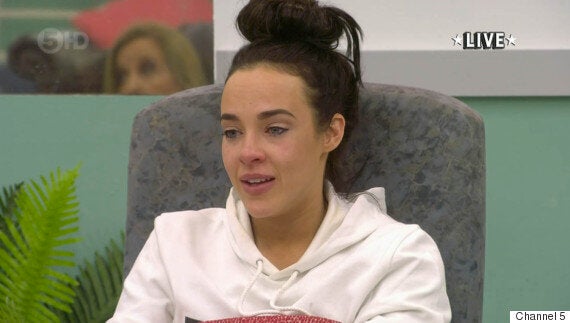 We reckon Sam won't have enjoyed Stephanie's tearful admission
In Wednesday's show, viewers saw Steph make a series of bold claims following a therapy session of sorts with visiting guest Gillian McKeith.
As she broke down in tears, Stephanie told Gillian: "I don't want to hurt anyone. I've always just wanted to be loved.
"[This experience] has made me realise what I'm worth and that I need to be single."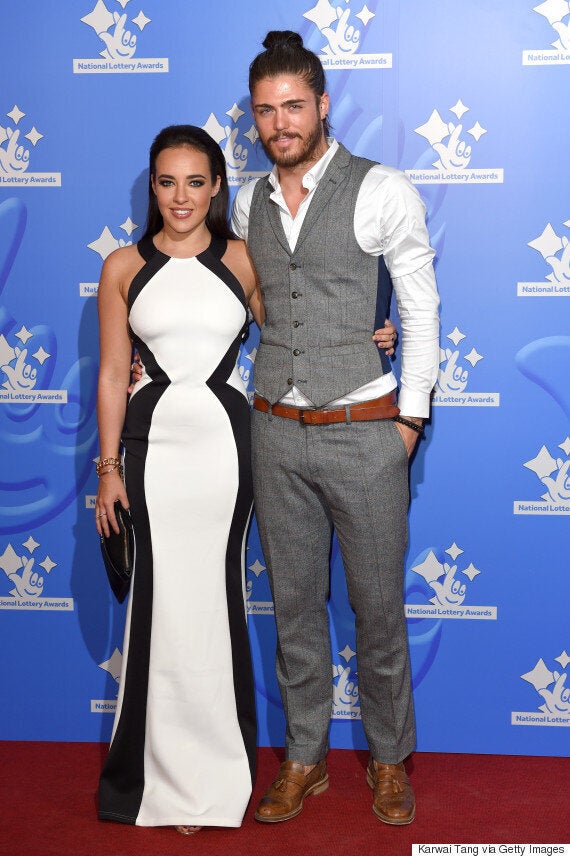 Stephanie and Sam in happier times...
However, while Sam has previously used Twitter to discuss his girlfriend's antics, he's stayed silent this time, simply retweeting a message of support from one fan.
There's still over a week to go until the current series of 'CBB' ends, and Sam and Stephanie's reunion is sure to be an awkward one.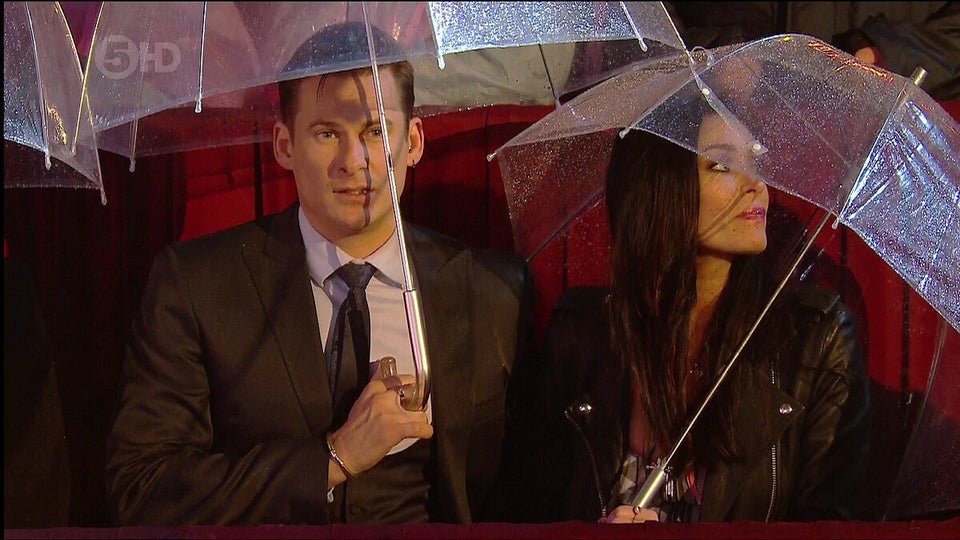 'Big Brother' Couples Through The Years
Popular in the Community