Stephanie has made headlines during her time in the 'CBB' house for her flirting with fellow housemate Jeremy McConnell Cooke, despite having a boyfriend on the outside.
However, she's now said that her time on the Channel 5 reality show has made her rethink her relationship, claiming she needs to "sort it out" when she leaves the house.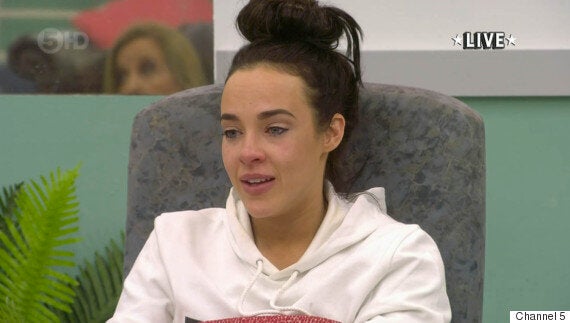 As part of this week's detoxing task, guest Gillian McKeith has forced Stephanie to keep away from Jeremy, as they have a "septic" relationship, telling her: "If you have a boyfriend, you can't really expect to be carrying on with someone else and feel good about it. You need some self-discipline."
An upset Stephanie admitted she felt confused by her romantic situation, adding: "I don't want to hurt anyone. I've always just wanted to be loved."
Following a pep talk with Gillian, though, she's now said that she's had a realisation, claiming: "[This experience] has made me realise what I'm worth and that I need to be single."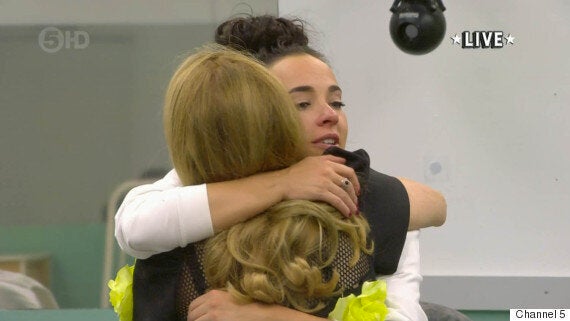 Stephanie and Gillian have a heart to heart
During a private moment before heading back into the detox clinic, she confided in Jeremy: "I'm going to miss you tonight, obviously Sam's not right for me and I need to sort it when I get out."
The night ended with the two of them spending some alone time in the garden, with Jeremy telling Stephanie: "If things work out after we get out of here, I'll book us a holiday somewhere nice, I want to. I think I need to show you what my idea of treating a lady is like."
Stephanie Davis and Sam Reece
Meanwhile, on the outside, Stephanie and Jeremy's close relationship has pushed her boyfriend to publicly withdraw his support for her, insisting that he'd have to take to her face to face about the future of their relationship once she left the house.
'CBB' continues at 9pm on Thursday night, on Channel 5.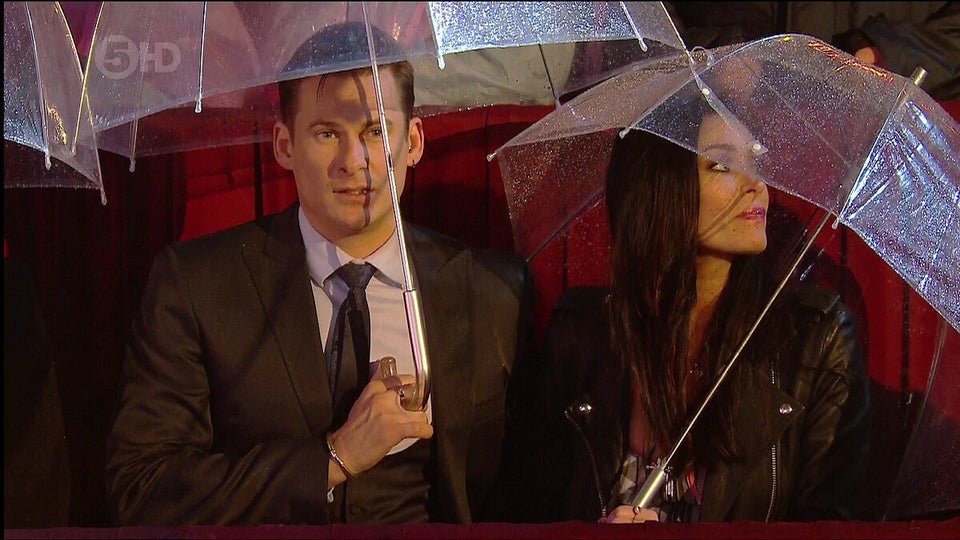 'Big Brother' Couples Through The Years
Related