Tesco has announced it will be "phasing out" a birthday card currently available at some of its stores after a customer complained that it was "offensive" to women.
The card, which features the silhouette of a woman doing yoga, features the words: "To a fab sister. Remember, inner beauty…won't get you free drinks!"
Customer Zoe Stephens tweeted an image of the card after spotting it in a Tesco store in Manchester earlier this week.
She accused the supermarket chain of "still living in the dark ages".
Tesco responded to the message, telling Stephens they would be looking into the matter.
Stephens then branded the card as "offensive", adding: "I know some might think I'm making a mountain out of a molehill but it's not the right message to be sending out."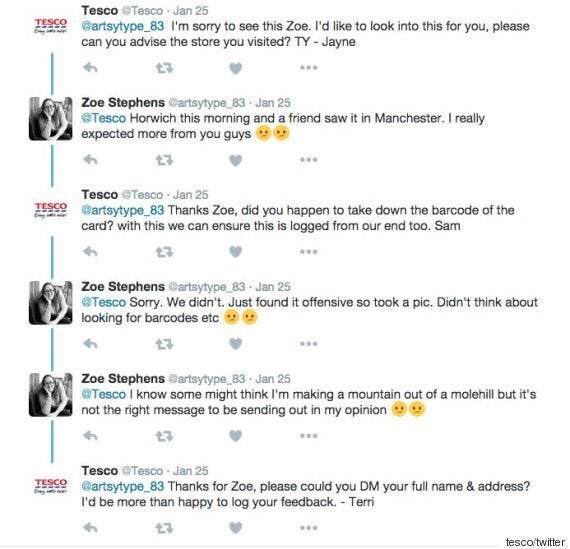 In a statement given to Manchester Evening News a Tesco spokesperson confirmed the card will now be gradually removed from stores.
"We've listened to customer feedback and will be phasing this design out of our card range," they said.
However, not everyone agrees that the card has an offensive message.
What do you think of the card? Let us know in the comments below or tweet us @HuffPoLifestyle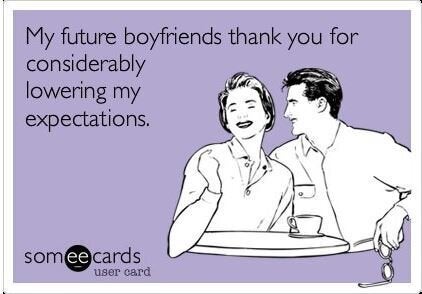 Cards Your Ex Deserves