The 'X Factor' winner, who triumphed over Fleur East in the 2014 final, is no longer working with Syco, he has confirmed on Twitter.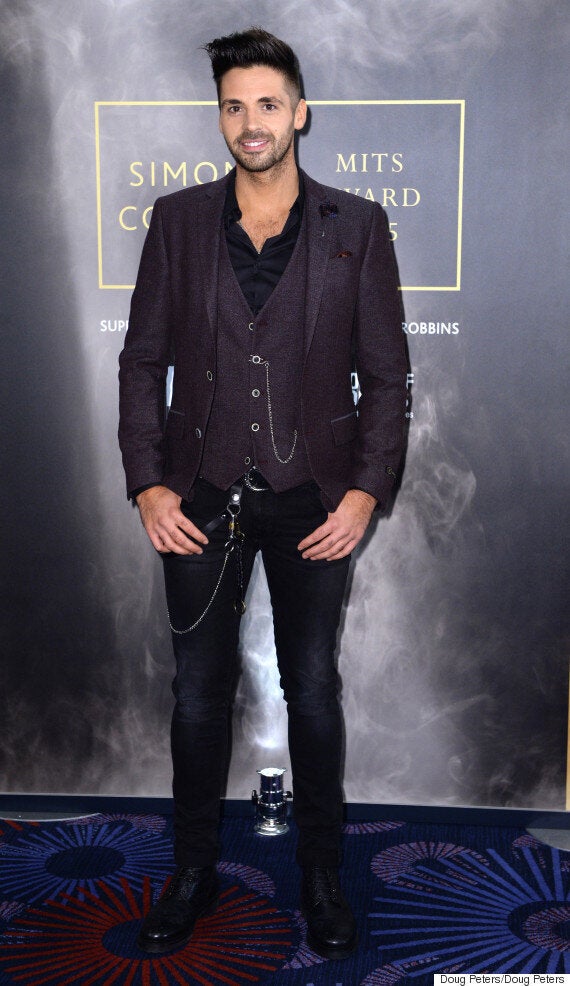 It comes after Ben's first original single, 'Second Hand Heart', missed the top 20 last September, and his self-titled debut album suffered from poor sales.
Ben posted a lengthy statement on the social networking site revealing his departure from the label, claiming that it has been a mutual decision to part ways.
"So I wanted to let you all know directly from me, that after what has been the most incredible experience working on my debut album, myself and Syco entertainment have decided to part ways," he wrote.
"Working with 'The X Factor' and Syco has been the most amazing time of my life and has given me the best possible platform for the start of my career. I have the upmost respect for them both and cannot thank them enough for all the help and everything they have done for me this past year.
"I have had the privilege of working with some incredible people, making some great friends and making a great record which I am still extremely proud of. (Which, thanks to you lot has gone on to sell over 100k copies and still going). However, after discussions with the Syco team we both felt it was the right time to move on."
He added: "I am very excited about this next chapter. I'm already writing and in talks about about the next album."
Ben's first tour is still set to go ahead, but he revealed that there would be "some changes" to the dates, having been due to kick off in April.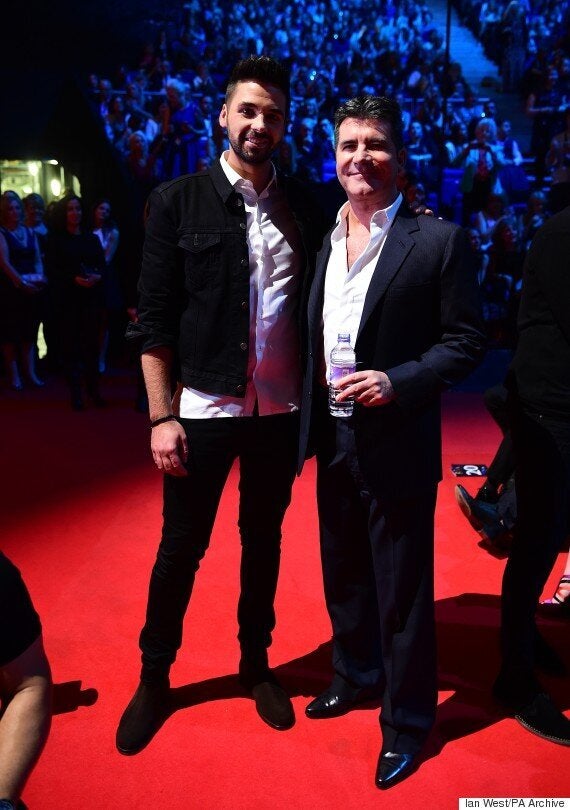 Simon Cowell dropped Ben from his label, Syco
His career got off to a successful start with the release of his winner's single - a cover of OneRepublic's 'Something I Need' - in December 2014, which went to number one, selling 214,000 copies.
However, Syco sources have told The Sun that they were disappointed by the performance of his follow up material.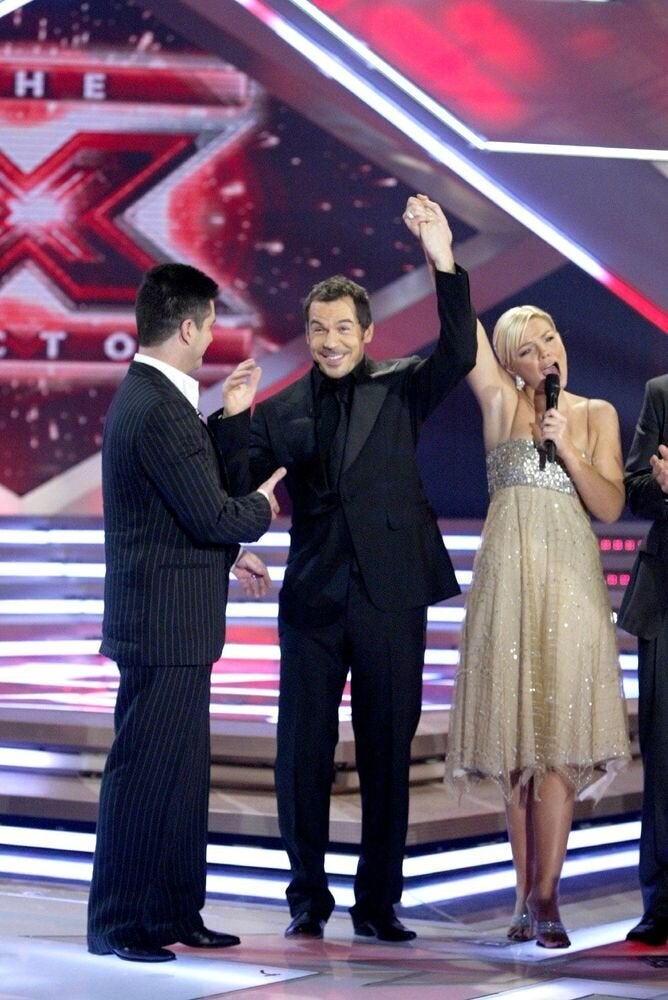 X Factor winners
Related