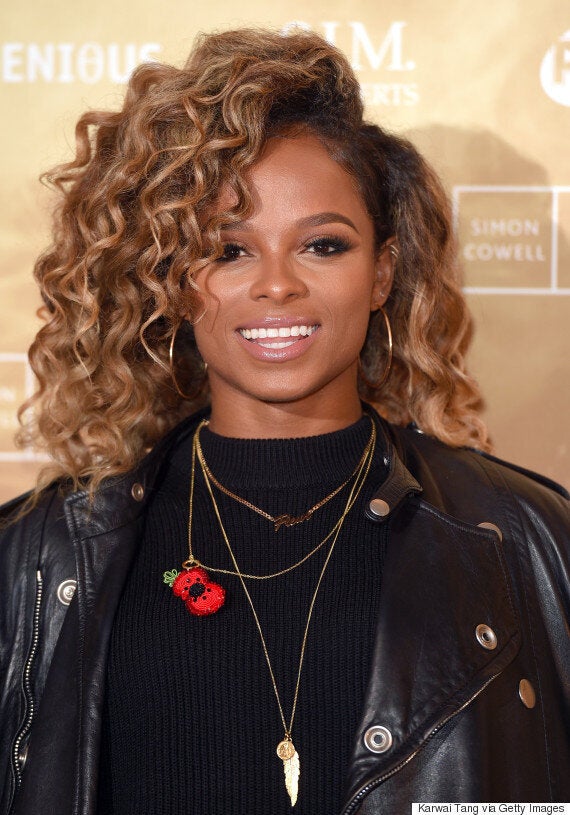 However, Fleur - who was signed to Simon's record label in the weeks after the 'X Factor' final - has insisted this is far from the case, telling Digital Spy: "I don't like hearing things like that.
"Simon devotes as much time to Ben as he does to me. I'm in the office all the time and I hear the buzz and everyone's as excited for Ben as they are for me."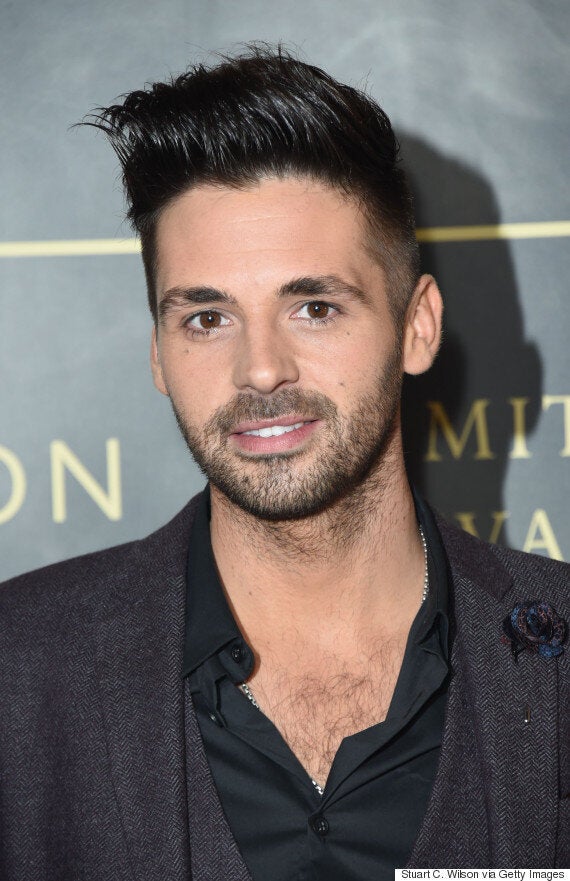 Fleur will finally release her much-anticipated debut single, 'Sax', on Friday (6 November), with a performance to follow on 'X Factor' two nights later.
Ben's debut effort, on the other hand, was released with little fanfare last month, and featured vocals from US singer, Kelly Clarkson.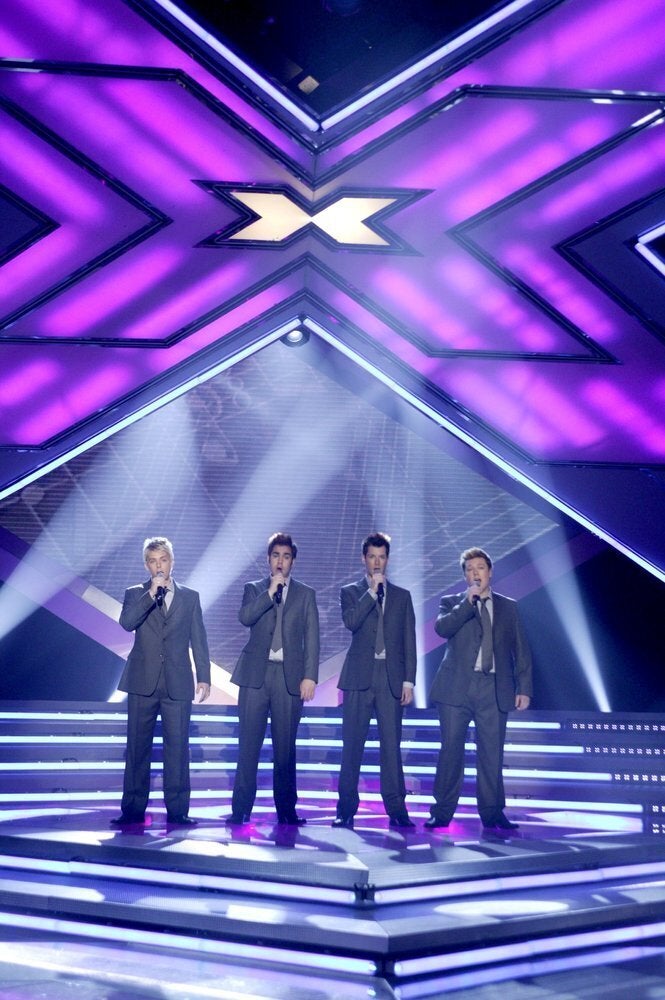 'X Factor' Runners Up