Fleur East has hit back at claims that Simon Cowell is giving her special treatment over last year's 'X Factor' winner, Ben Haenow.
READ MORE:
Since last year's 'X Factor' final, some fans have claimed that Fleur has been given preferential treatment over Ben, despite the fact that he was the public's favourite week after week in last year's competition, including the show where she performed her show-stopping take on 'Uptown Funk'.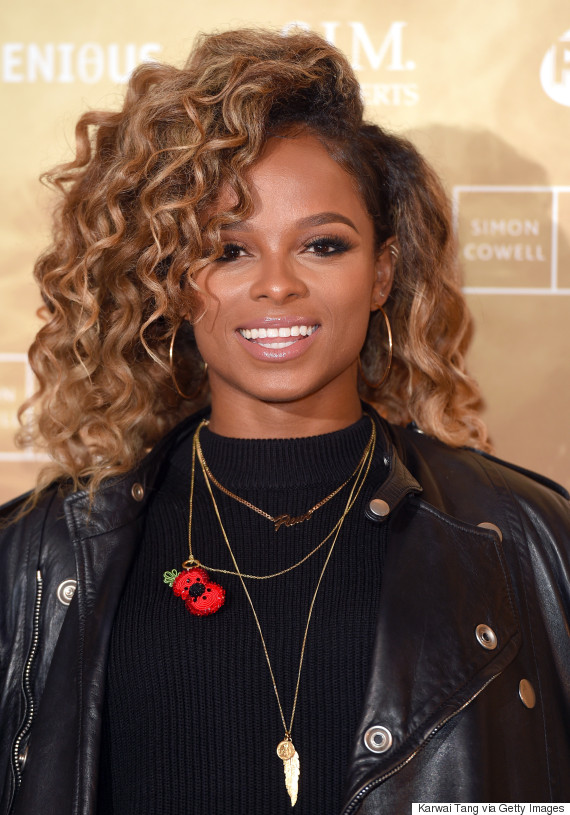 Fleur East
However, Fleur - who was signed to Simon's record label in the weeks after the 'X Factor' final - has insisted this is far from the case, telling Digital Spy: "I don't like hearing things like that.
"Obviously ['X Factor'] is a competition, but me and Ben really liked each other and we were happy that we got to the final together.
"Simon devotes as much time to Ben as he does to me. I'm in the office all the time and I hear the buzz and everyone's as excited for Ben as they are for me."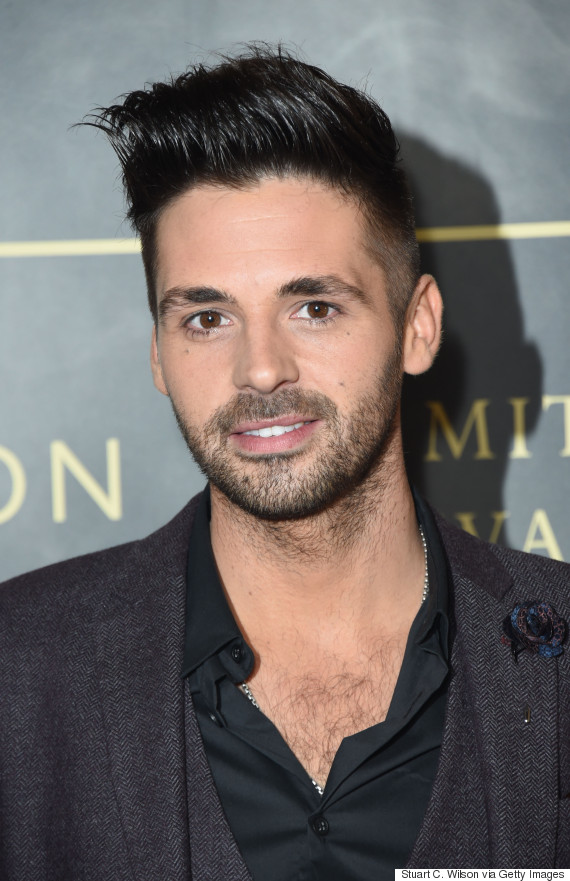 Ben Haenow
She added: "I think there should be space for both of us to do our thing. I don't see why we should compete with each other."
Fleur will finally release her much-anticipated debut single, 'Sax', on Friday (6 November), with a performance to follow on 'X Factor' two nights later.
Ben's debut effort, on the other hand, was released with little fanfare last month, and featured vocals from US singer, Kelly Clarkson.
The pair both performed at the Oxford Street Christmas lights switch-on event on Sunday evening… but embarrassingly, Fleur was billed higher up the event than Ben, despite being the runner-up.
LIKE US ON FACEBOOK | FOLLOW US ON TWITTER