Oxford has been named the UK's fittest city in a new survey of the nation's exercise habits.
Almost three quarters (74%) of residents in the university city workout at the gym at least once per week.
At the opposite end of the scale, Newcastle has been branded as the laziest city in Britain with only a fifth (20%) of Geordies exercising once per week or more.
The survey of 2,000 UK residents was conducted by supplement brand Adapt Nutrition.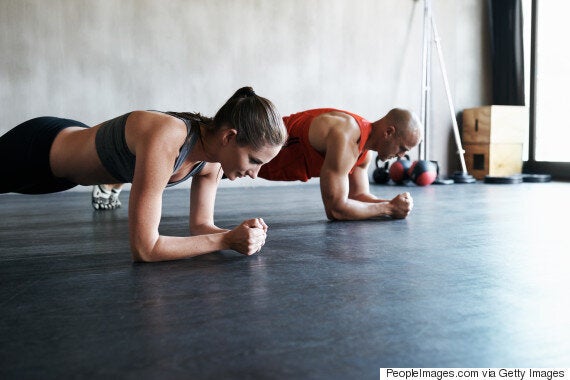 Manchester came in as the second fittest city in the UK, with 65% of residents claiming to visit the gym at least once per week.
But Liverpool came in a close third place with 63% of Liverpudlians working out once each week or more.
According to the NHS, adults should complete at least 150 minutes of moderate aerobic activity such as cycling or fast walking every week, as well as completing strength exercises on two or more days per week that work all the major muscles (legs, hips, back, abdomen, chest, shoulders and arms).
But judging by the survey results, a lot of Brits are falling short of the recommendations.
Although Newcastle was found to be the least fit city, it was closely followed by Southampton, where only 23% of people complete weekly exercise.
Sheffield came in third from the bottom with 28% of people hitting the gym during the week.
Here's a roundup of the results:
The UK's Top Five Fittest Cities:
The UK's Least Fit Cities:
"I am partly putting this down to the rise in fitness trends and classes such as Cross Fit, a trend which is much bigger in the North West, and is attracting a new wave of fitness fanatics.
"The survey revealed some interesting data surrounding knowledge of sports nutrition, and again, it was northern cities which came out on top. When asked if they knew what a macro-nutrients were, only 13% of residents in London said yes, compared with one in four in Liverpool."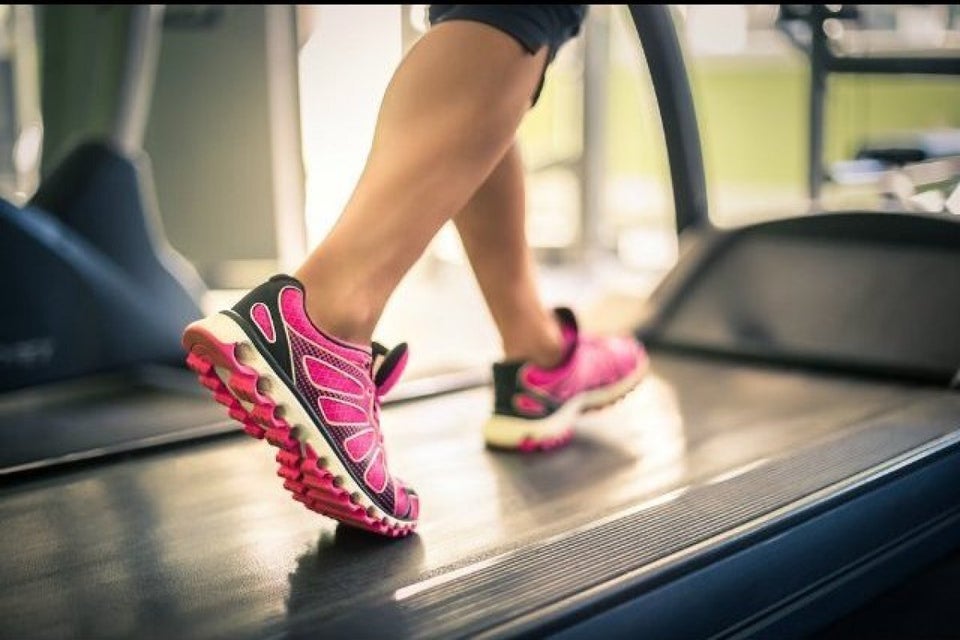 Fitness and Health Myths You Need to Stop Believing