'House Of Cards' series four is yet to arrive on Netflix, but the streaming service has now delighted fans by confirming that a fifth season has been commissioned.
The news comes with a catch though, as creator Beau Willimon won't be working on the new episodes.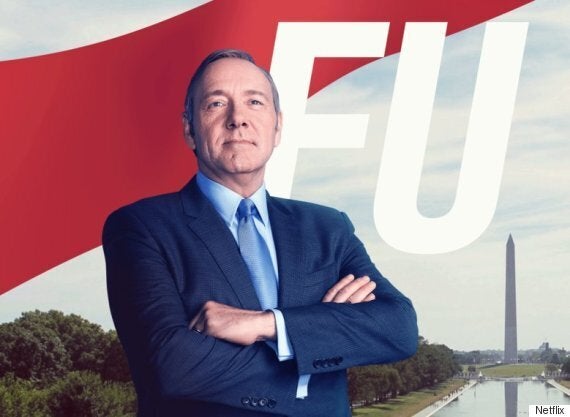 Frank Underwood's fresh fight for the presidency is sure to be a dirty one
'House Of Cards' was Beau's first ever TV project and in his statement, he explains that it's simply time for something new.
"I'm grateful to Netflix and MRC, my fellow executive producers, our two incandescent stars Kevin Spacey and Robin Wright, our talented writers, as well as the incredible cast and crew with whom I've had the privilege to work," he says.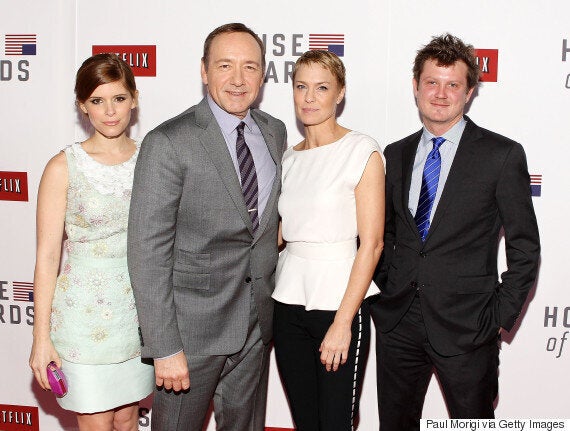 Beau with cast members Kate Mara, Kevin Spacey and Robin Wright in 2013
"After five years and four seasons, it's time for me to move on to new endeavours, but I'm supremely proud of what we've built together, wish the show much continued success, and leave it in the hands of a very capable team."
See the latest trailer for the upcoming series of 'House Of Cards' below…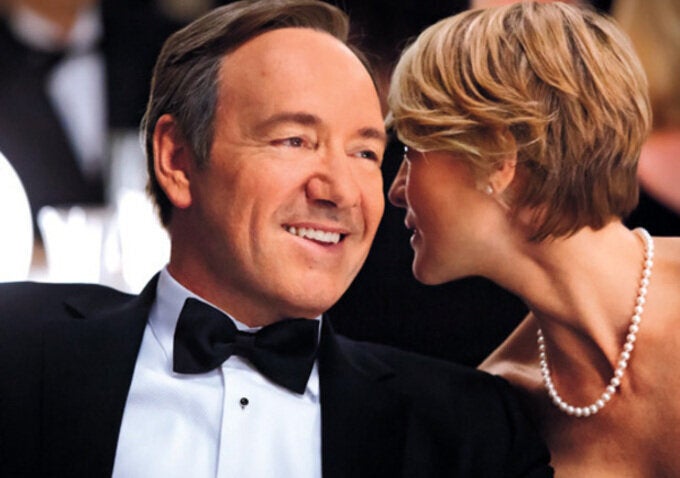 "House of Cards"