True to the show's signature style, the teaser shows long-running Underwood aide Doug Stamper apparently digging in a forest, before pulling back to reveal Kevin Spacey's character conducting a tree planting as part of campaigning.
Netflix says series 4 of the highly acclaimed and award-winning drama chronicles the 2016 presidential campaign of incumbent President Underwood.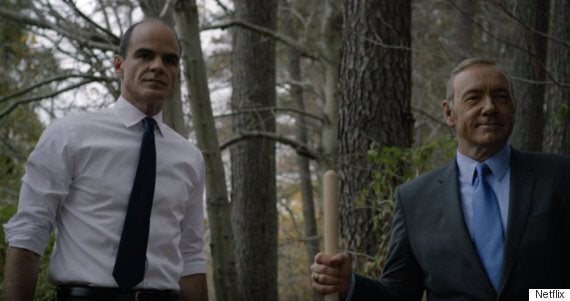 House Of Cards returns in March
At the end of last series, fans saw Clare Underwood, played by Robin Wright, walk out of the White House. While we know Wright returns for the upcoming episodes, no other plot details are known.
Netflix announced that 'House of Cards' is being renewed for a fifth season on Friday.
'House Of Cards' returns to Netflix on 4 March 2016.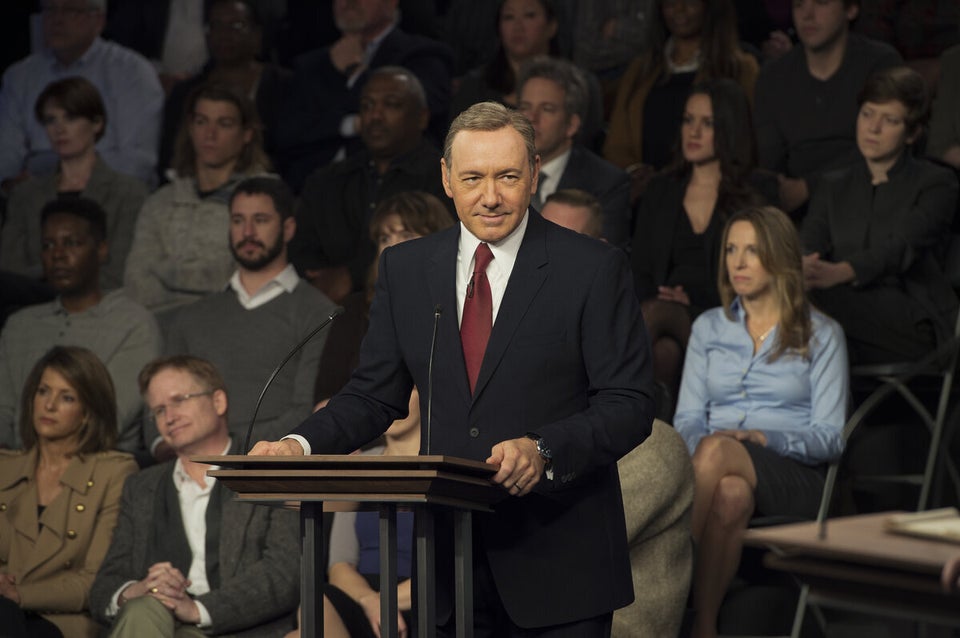 "House of Cards"
Related