A father who was charged £320 by Ryanair to check his family in has been given a £610 refund after sending bailiffs to the airline's headquarters.
Lucas Marshall took the budget airline to court after he was faced with a €420 charge for failing to print out his family's boarding passes.
The 34-year-old said he was unable to print their boarding passes because of a problem with his booking reference.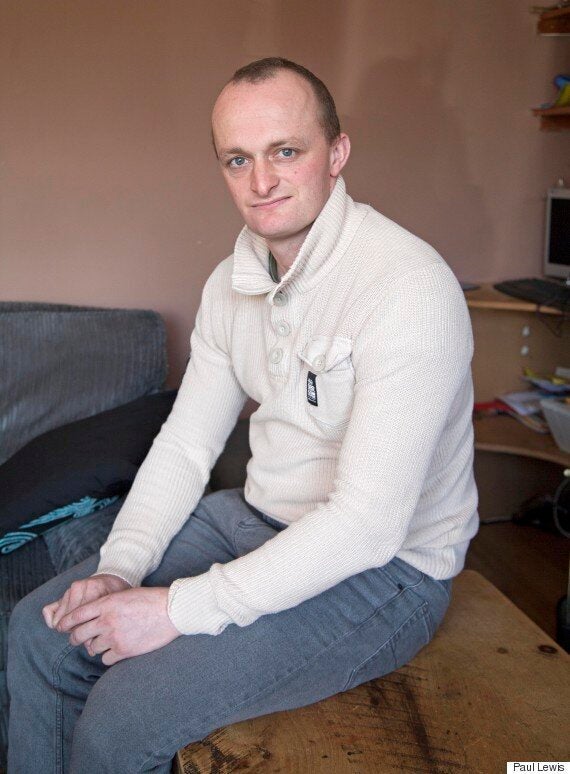 Lucas Marshall took Ryanair to court
Marshall was travelling back to Manchester from the Canary Islands with his wife Michelle, 42, and children, Carly, 16, Lucy, 13, Ellenor, seven and Lewis, four.
He told the Daily Mail: "It's a case of them bullying you to get the money."
He said that he paid the fare because he did not want to miss the flight home.
Marshall said that he wrote letters to Ryanair, asking them to refund the money once he got back.
However, he did not hear back from the airline so he took the company to court.
When Ryanair did not reply to the court notice, the case was automatically found in Marshall's favour. Bailiffs were later sent to the company's headquarters to reclaim the money.
Marshall said: "I don't like getting walked over. The point is some people will get back and say, 'I'll leave it, I won't bother'.
"But I thought that's ridiculous. They take £300 off you for a piece of paper when really everything is already paid for."
He added: "You can't picture the bailiffs going in – I would have loved to have been there."