The Samsung Galaxy S7 will be unveiled to the world on 21 February at a special Unpacked event taking place in Barcelona at the Mobile World Congress conference.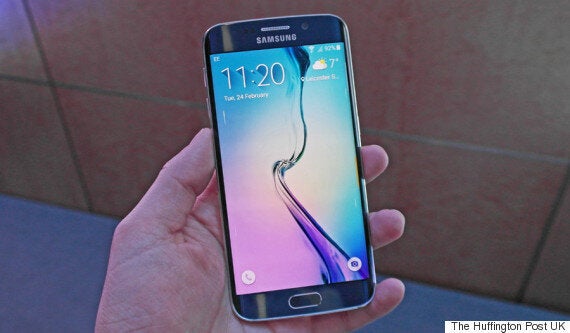 The Samsung Galaxy S6 Edge was the first phone to offer a dual-edge curved display.
While little is know about the Galaxy S7 many believe that the company will opt for a minor changes that'll see the S7 have a larger screen, longer battery life and perform faster.
There have also been rumours that the new phones would offer enhanced water resistance and USB-C charging.
The Mobile World Congress tech conference is where many of the major smartphone manufacturers unveil their latest mobile innovations including HTC, LG, Samsung and more.
Samsung's flagship Galaxy S smartphones are probably one of the few gadgets that can command the same sort of crazed attention that Apple's iPhone can.
Indeed when Samsung unveiled the stunning Galaxy S6 Edge the company had reached a point where it was trumping Apple on a lot of its home turf including both design and the level of new features it has.
Of course it soon became clear that to have Samsung's phone of the future there was a premium, one that set it even higher than the iPhone 6.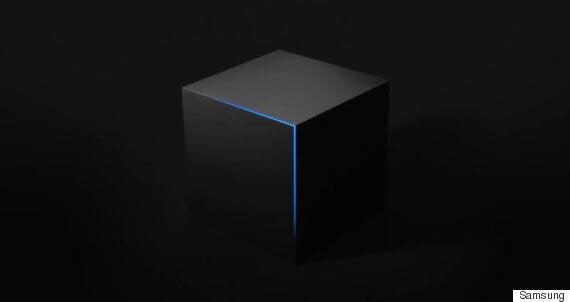 The mysterious symbol that accompanies Samsung's press events.
Well Samsung's back and after the success of the Galaxy S6 Edge Plus and the confusing absence of the Galaxy Note 5, the company is now ready to unveil its next flagship smartphone, the Galaxy S7.
While the company's teaser trailer reveals absolutely nothing about the new phone it does show off Samsung's Gear VR viewer which was made in collaboration with Facebook's Oculus.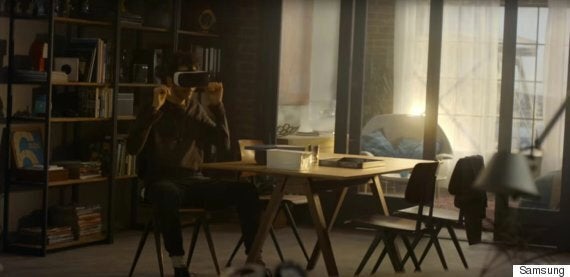 By showing off a virtual reality headset though the company is clearly giving a hint that it plans to incorporate the relatively new technology quite heavily into its next generation of smartphones.
Popular in the Community