Gwendoline Christie has shared some news that will delight 'Star Wars' fans, revealing that her character will be appear in the next film in the franchise.
READ MORE:
Gwendoline will reprise her role as Captain Phasma, but there's a long wait ahead before we see her back in her armour, as the movie isn't due to arrive in cinemas until May 2017.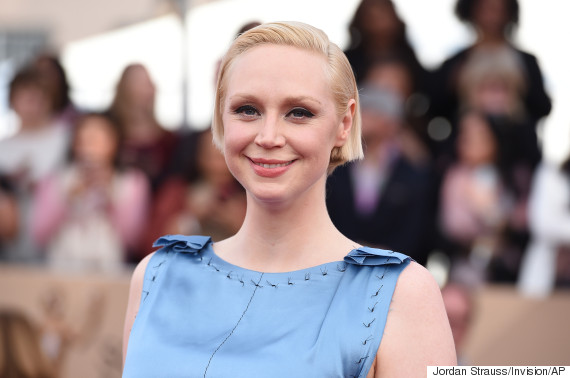 Gwendoline Christie
Speaking to People on the red carpet at the SAG Awards, Gwendoline said: "I will be in the next 'Star Wars' movie.
"I made no secret of the fact that I really campaigned for the part for a long time and then I was delighted when JJ Abrams wanted to have me in the film and then wanted to cast me in this role that had originally been designed for a man.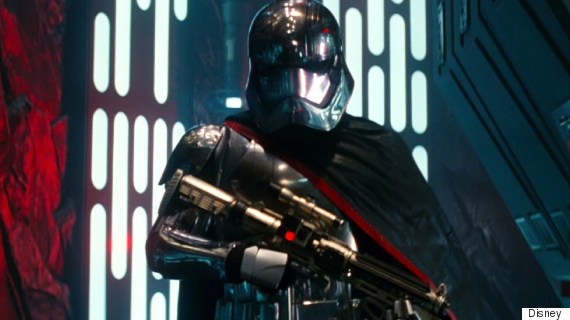 Captain Phasma
"I felt it encouraged diversity and it was doing something new and it was an interesting bit of casting for women, and I hope that in something that was such a mainstream success it would breed more of those kind of opportunities for other women."
Gwendoline previously shared her joy at being part of the films during an interview with HuffPost UK.
Speaking at the 'Star Wars: The Force Awakens' London premiere, she said: "We are so used to - in our mainstream media - relating to women primarily by the way they look.
"Captain Phasma is amazing because she has a fantastic costume that she wears. She wears armour, and we relate to her, and the choices that she makes. That's very refreshing."
It's not just 'Star Wars 8' that fans of the franchise have to look forward to, as Disney are also planning a series of spin-off projects, including one which will follow a young Han Solo.
LIKE US ON FACEBOOK | FOLLOW US ON TWITTER