Gwendoline Christie has shared some news that will delight 'Star Wars' fans, revealing that her character will be appear in the next film in the franchise.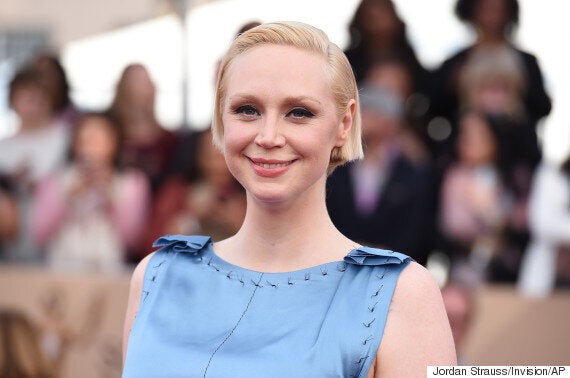 "I made no secret of the fact that I really campaigned for the part for a long time and then I was delighted when JJ Abrams wanted to have me in the film and then wanted to cast me in this role that had originally been designed for a man.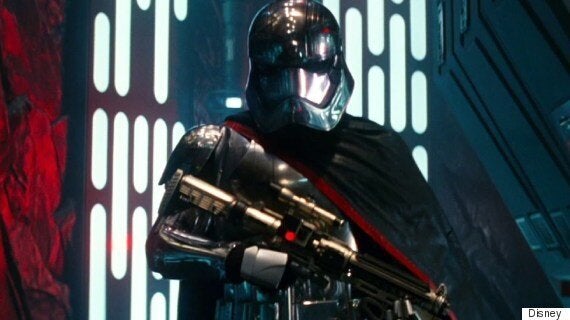 "Captain Phasma is amazing because she has a fantastic costume that she wears. She wears armour, and we relate to her, and the choices that she makes. That's very refreshing."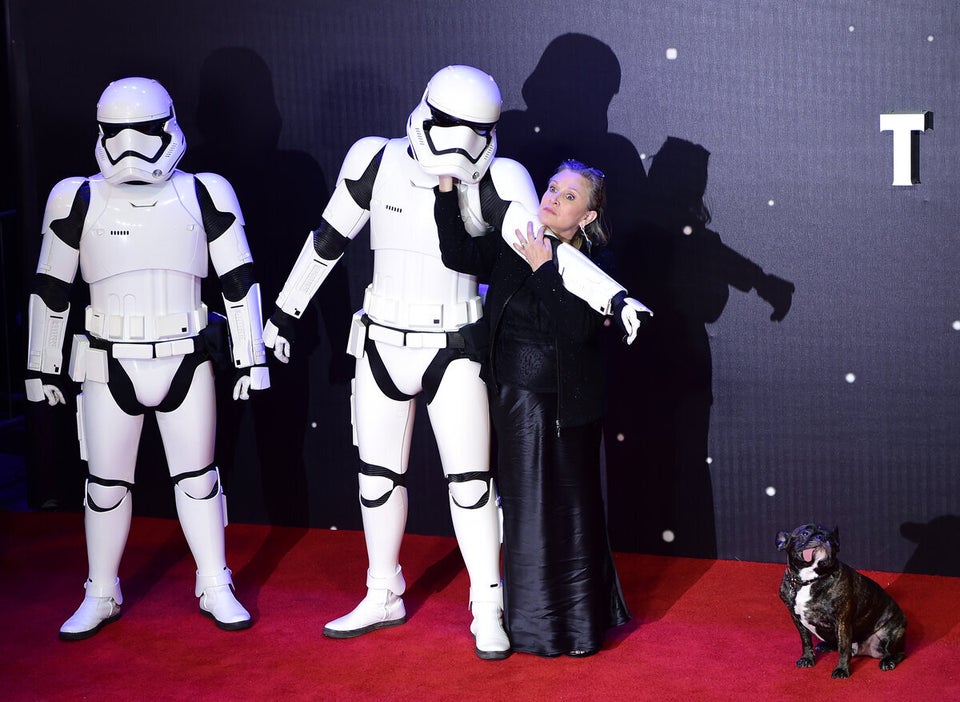 'Star Wars: The Force Awakens' European Premiere
Related