Stephanie and Zayn went out for five months in 2011, when the pop singer's star was on the rise as a member of One Direction.
Speaking about their relationship during a discussion in Sunday's 'CBB', Stephanie said: "'I went to Leeds to meet him [for the first time], and I went to his hotel and we were just messing around. But I thought, 'I'm not that type of girl to sleep with you straight away', so I just ended up kissing him."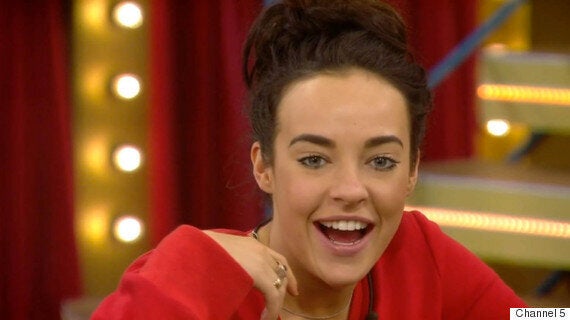 Stephanie Davis in the 'CBB' house
However, she went on to reveal that she had to end things with him after a matter of months, because the magnitude of his fame was beginning to get him down.
She explained: "If we wanted to go the Asda and get some food we'd have to wait till 4am and even if we went there would be girls there. I ended it with him because at the time I was oblivious to that world.
"I remember I was out in town in Alma de Cuba with the girls and he kept calling me and I changed my number so he couldn't get hold of me."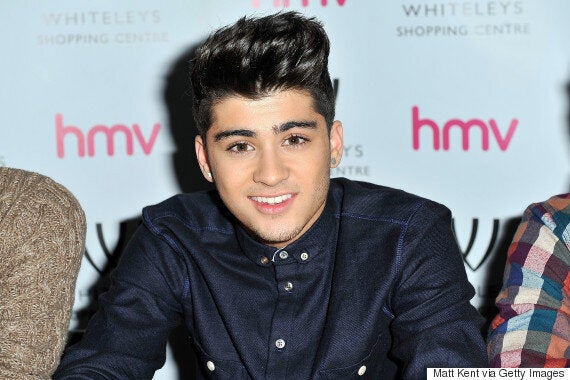 Zayn Malik in 2011, around the time he was dating Stephanie
After splitting with Stephanie, Zayn began dating Little Mix singer Perrie Edwards, who he became engaged to in 2013.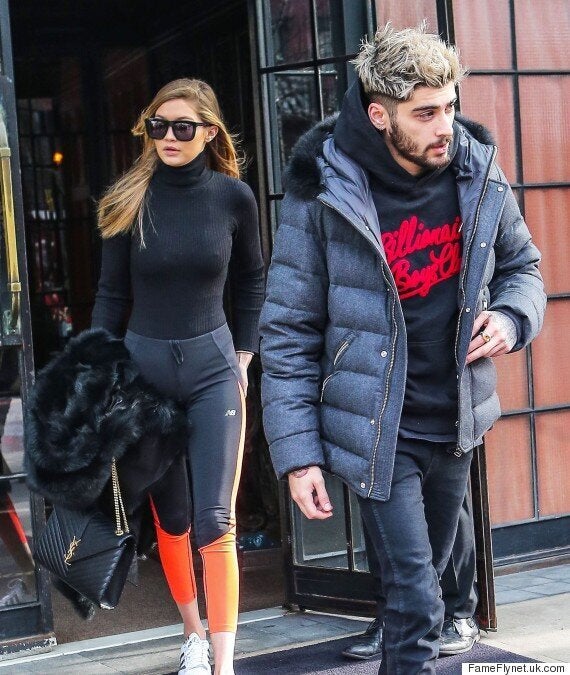 Zayn Malik and Gigi Hadid
'CBB' airs nightly on Channel 5.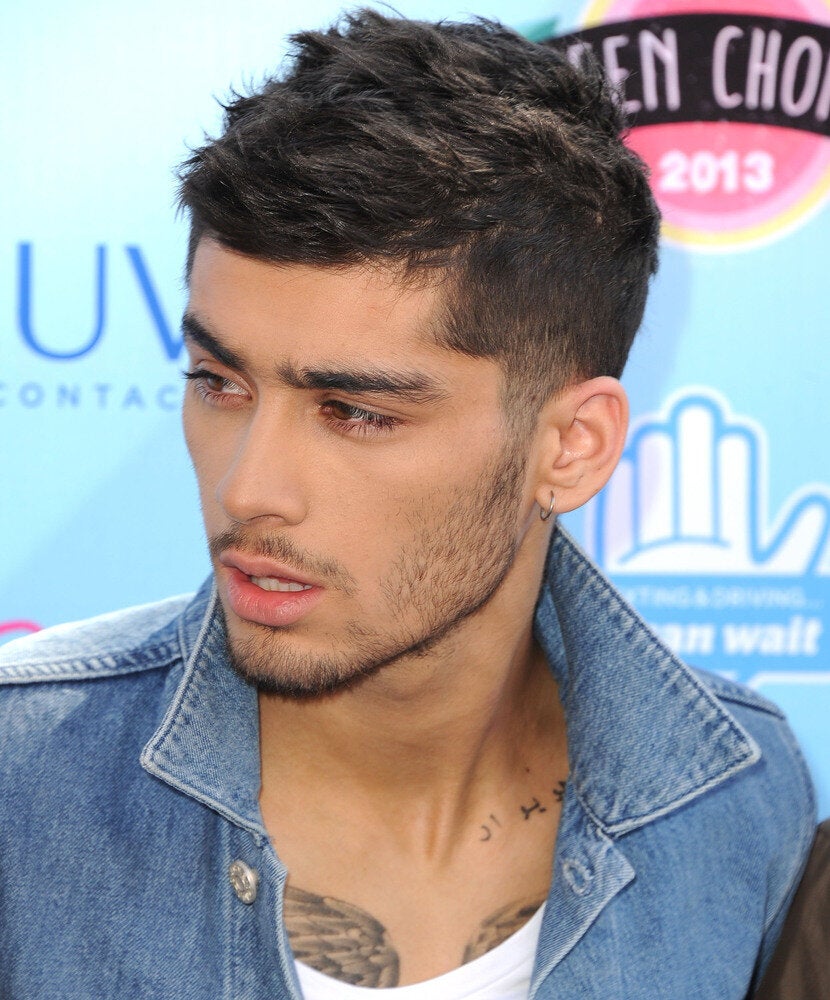 Zayn Malik's 100 Hottest Moments