Sir Terry Wogan's son Mark has shared a touching message following his father's death, penning a tribute that he sent to Radio 2 and 'The One Show' presenter Chris Evans.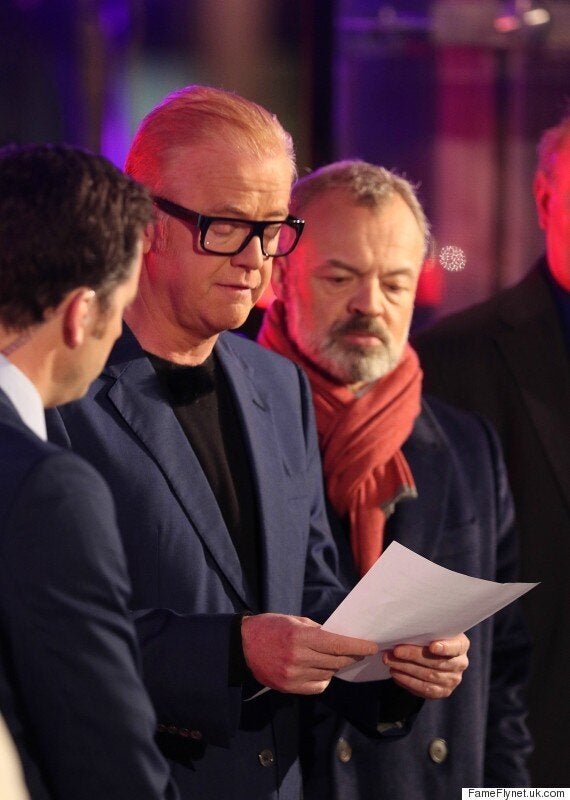 Chris was joined by a whole host of famous names, including Graham Norton
After explaining that he had received the note shortly before going on air, Chris spoke to camera.
"Everybody's reaction has been amazing and lovely today, if you could deliver the following words on our behalf we would be most appreciative," the letter read.
"I and the rest of the family would like to keep our grief private for now.
"We as a family though are overwhelmed by and grateful for the love and support for our husband, father and grandfather.
"He would have been embarrassed by all the fuss but we are thankful from the bottom of our hearts."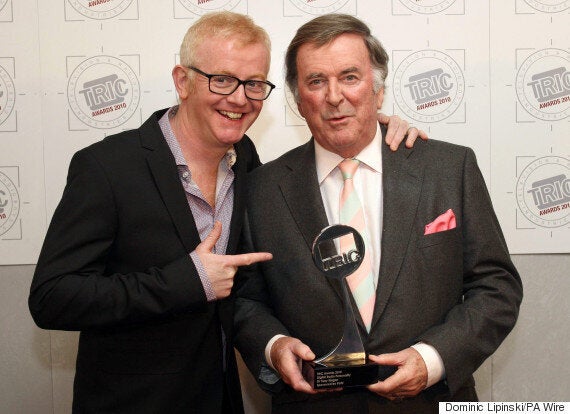 During his decades in showbiz, Terry won over plenty of friends and colleagues, many of whom paid tribute when his death, which came shortly after a cancer diagnosis, was confirmed on Sunday morning.
Speaking on Radio 2, he told listeners: "The family will be awfully awfully sad because the centre of his life was his family and children and his wife – Lady Helen especially.
"They will be relieved, though, that his suffering is over."
Watch Chris read the letter in Tuesday's episode of 'The One Show', which can be seen on iPlayer here.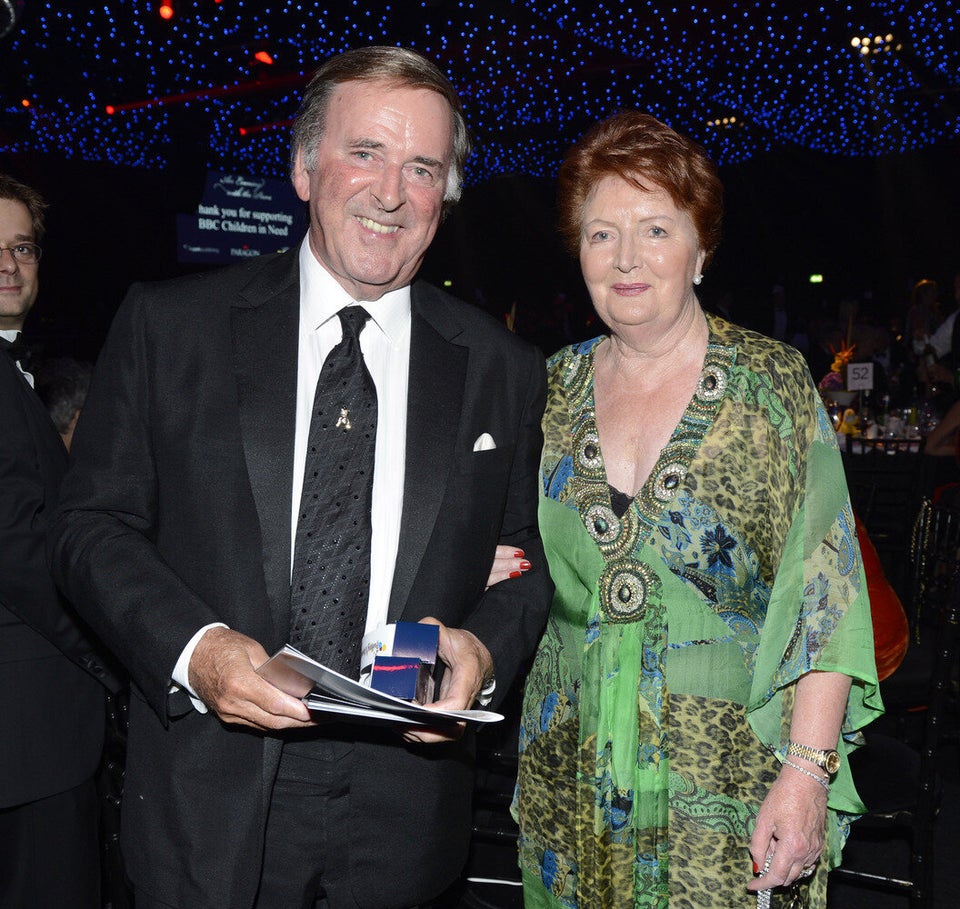 Terry Wogan's Life In Pictures