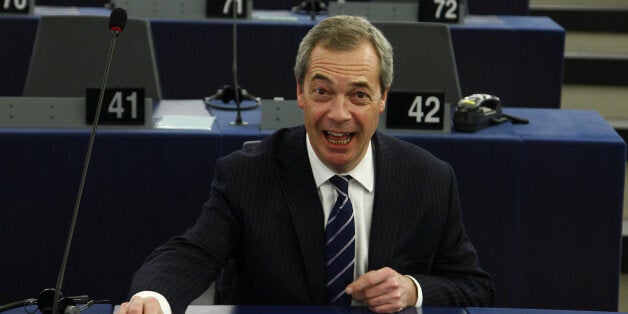 Nigel Farage has defended Ukip from accusations its MEPs have been intimidating other members of the European Parliament.
British Green MEP Molly Scott Cato intervened as the parliament debated the deal David Cameron hopes to strike ahead of the upcoming United Kingdom referendum on EU membership.
Cato said she was "embarrassed and ashamed by the behaviour of Ukip members" and the "disrespect" they were showing.
She added: "Which ironically I find to be extremely un-British. I would like to ask Mr Farage if he going to attempt to control his members and prevent them from this sort of intimidation both inside the chamber and more widely on social media during this campaign?"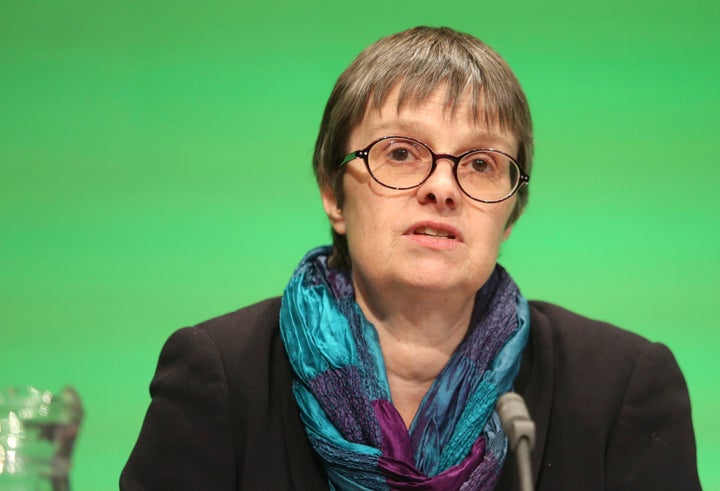 Green MEP Molly Scott Cato admonished Farage and Ukip MEPs
Farage told Cato she should be able to deal with "vigorous" and "lively" debate just as MPs were able to in the House of Commons including during prime minister's questions.
The Ukip leader said MEPs, including the current president of the parliament Martin Schulz, often "shouted or mocked" things that he said.
He added: "Frankly as an elected representative I am big enough and ugly enough to take it and so should you be."
Later on Wednesday Cameron will make a statement in the Commons on the draft deal thrashed out with Brussels, giving him a chance to gauge reaction to the plan - drawn up with European Council president Donald Tusk - from his own MPs.
Former defence secretary Liam Fox said he was "certain" that four or five serving Cabinet ministers would eventually come out in favour of Brexit, but he warned the PM that if he suppressed opposition to the EU until after any deal was done, he risked creating a lasting split in the Tory Party.
Cameron's position received a major boost on Tuesday when Home Secretary Theresa May signalled she could be prepared to support the proposals, saying they provided "a basis for a deal".