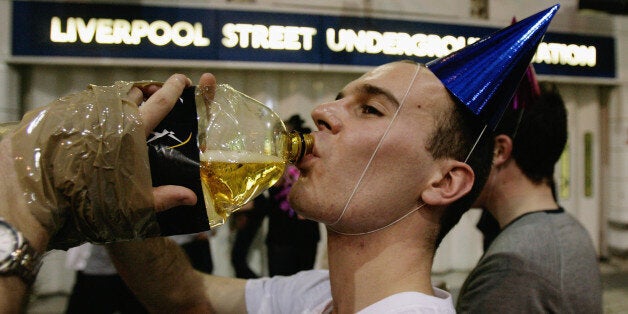 A brief statement from RMT said it would be "conducting a referendum ballot of members across London Underground over the latest offer from the company on pay and night tube. The ballot will open on 11 February and the union executive is recommending acceptance of the offer."
Continuing disputes between London Underground and the unions over pay and working conditions for staff led to a series of strikes last summer, with more planned later this month.
In August LU's managing director Nick Brown had claimed the organisation was close to reaching an agreement on pay and conditions after a service-wide strike was called off at the last minute.
He said: "Further to the progress made in recent days with the trade unions and the suspension of strike action, we believe we are not far from an agreement that protects the work-life balance of our employees and is affordable, sustainable and fair.
"As such, we have decided to defer the introduction of Night Tube to allow more time for those talks to conclude. Our objective is to reach an agreement that ends this dispute and delivers the Night Tube for Londoners this Autumn."
RMT had decried the service as a "vanity project" of Mayor Boris Johnson, claiming it was "fundamentally flawed from top to bottom".