Museum curators were left dumbfounded after they found a freshly killed mouse inside a 150-year-old mousetrap encased behind impenetrable glass.
The puzzling scene was happened upon by a worker who queried the presence of the rodent after finding it wasn't recorded in the museum's database.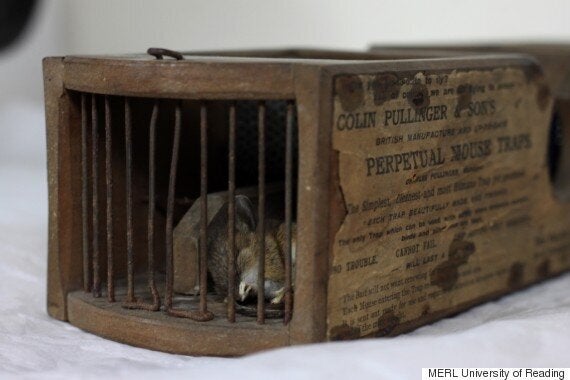 The mouse trapped within the 'Automaton' trap at the museum
Intriguingly, the trap was among exhibits to be fully glazed last year to protect it from the elements - and roaming rodents - puzzling museum experts as to how the mouse managed to get in.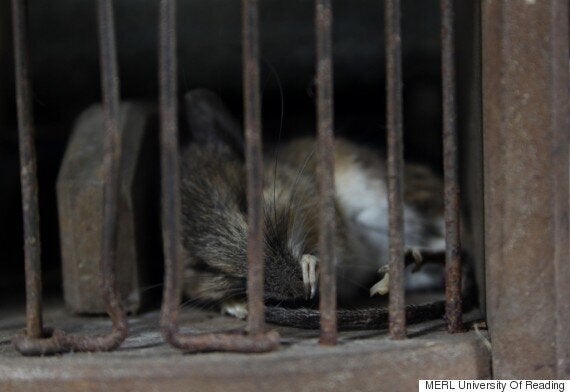 The dead mouse was spotted by an eagle-eyed curator
The Colin Pullinger 'Perpetual' trap was heralded at the time for its simplicity and effectiveness, after having its unique design registered in 1861.
Yet more than a century later, the trap has proved to still be in working order by swiftly dispatching the marauding mouse at some point in the past year.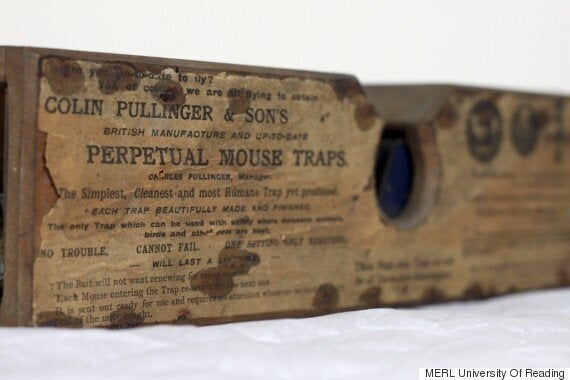 The trap was among artifacts encased in glass last year
The answer to the mystery may lie in development works at the museum taking place over recent months, although this might not explain the exact circumstances of the rodent's death.
The Museum of English Rural Life houses "the most comprehensive national collection of objects, books and archives relating to the history of food, farming and the countryside," according to its website.
Related