An intern who fell asleep on the first day of his new job has become an internet sensation after his co-workers snapped a picture of the slumbering man and shared it online.
Luckily for the intern, his colleagues had a sense of humour, and he posted the image on Reddit, along with the reassurance that he had not been fired for his snooze.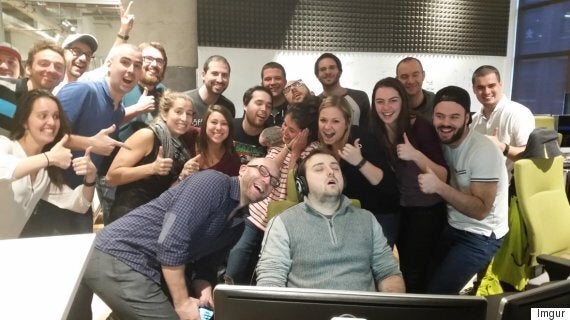 And, he had a valid excuse, too.
"I have been diagnosed with anemia, as shown by my amazing skin color, that causes me to be ultra sleepy." he added.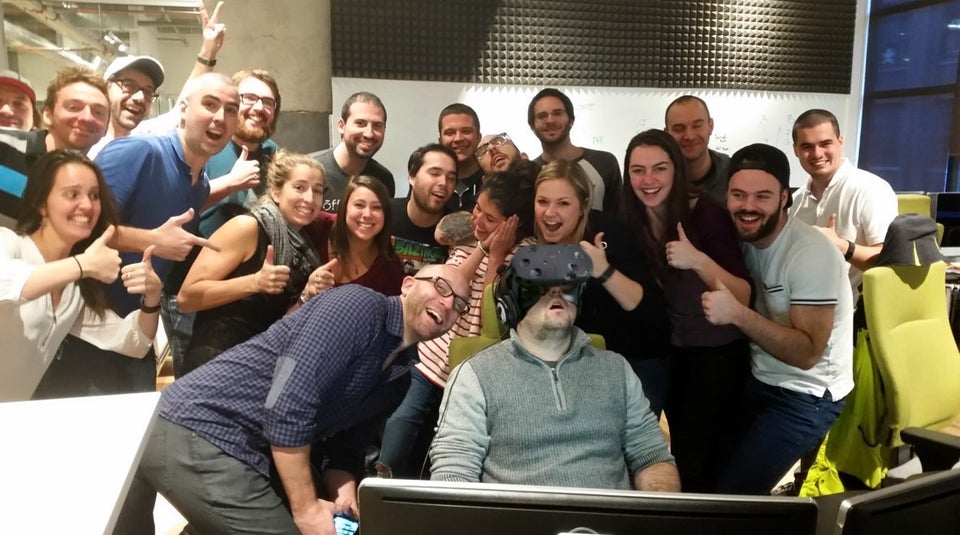 Reddit photoshop battle