Travel firms should take "more responsibility" for ensuring that customers know whether holiday destinations are safe for the LGBT community, a leading campaign group has said.
Stonewall said that tour operators should make sure that holidaymakers have as much information as possible before booking a trip abroad.
The LGBT group's comments come after holiday company Kuoni announced it has recruited 10 LGBT experts to give advice on the tolerance levels and cultural attitudes of destinations following a spike in bookings for same-sex honeymoons.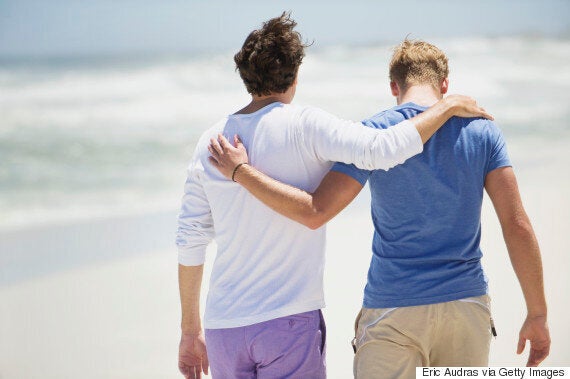 Stonewall has urged travel firms to help LGBT tourists 'travel safely'
Vicky Constance of Stonewall said: "We are really pleased to see travel companies like Kuoni take clear steps to recognise and act upon the needs of their diverse customer base.
"LGBT customers have an equal right to travel safely and enjoy their holiday, and we would welcome further action from the travel industry to take more responsibility in communicating these key messages to their staff and customers."
Kuoni has seen a 76% rise in same-sex honeymoons since March 2014 when gay and lesbian weddings became legal in England and Wales, the Press Association reports.
Previously couples of the same gender could only form civil partnerships, which were introduced in December 2005.
Mark Duguid of Kuoni said: "There is a difference between exploring a sought-after destination where some discretion is required and a progressive destination where LGBT travellers are truly welcome.
"Increasingly parts of the world are embracing LGBT rights so the situation is evolving."
Also on the Huffington Post UK: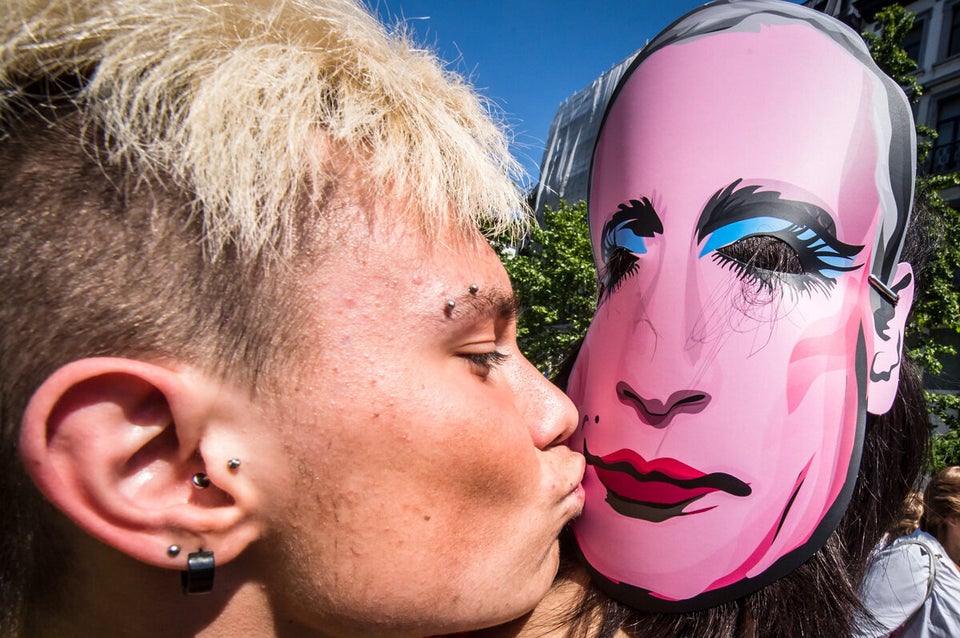 Reasons Why It Wasnt The Year For LGBT Rights
Popular in the Community