Beth Tweddle is the latest 'The Jump' contestant to need medical attention, after seriously injuring her back, according to reports.
The former Olympian is believed to have been airlifted to hospital after an incident that took place on the slopes in Austria, on Saturday (6 February).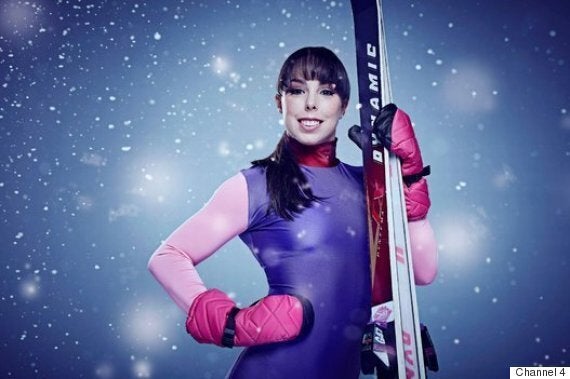 "But she didn't slow down in time or didn't stop properly and crashed into a barrier.
"She fractured two vertebrae and will be operated on."
Beth is far from the first of this year's 'The Jump' contestants to be left needing medical treatment, and two stars have already exited the competition due to accidents.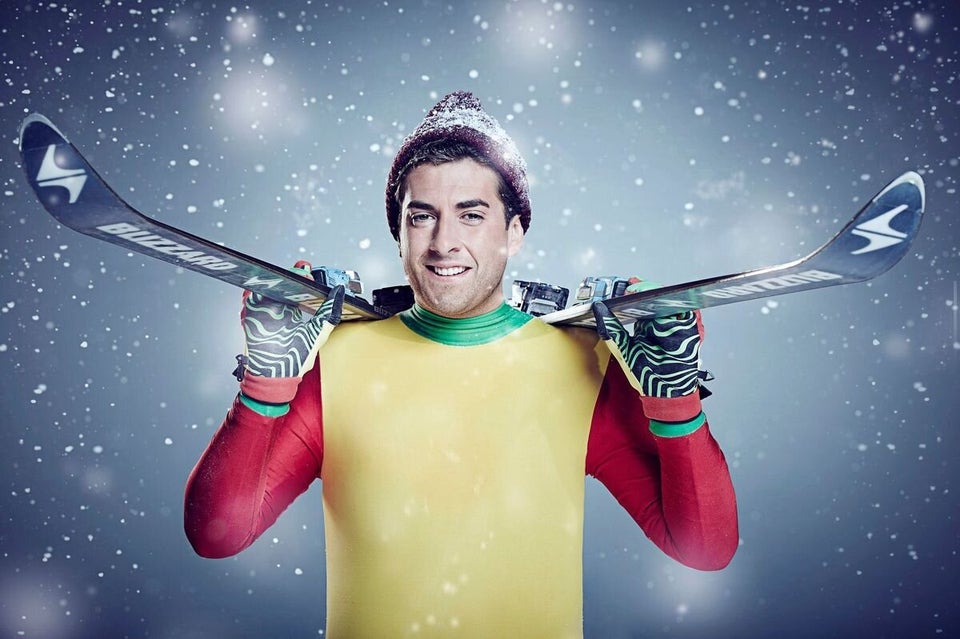 'The Jump' Series 3