A teenage soldier found dead at an army barracks more than 20 years ago may not have killed herself, an inquest heard on Monday.
New scientific evidence has revealed that teenager Private Cheryl James, who was discovered with a fatal bullet wound at Deepcut Barracks in Surrey in November 1995, may not have taken her own life.
The new information will mean that a fresh inquest will take place into the 18-year-old's death. She was one of four recruits to die there over a seven-year period.
A second inquest will also examine new evidence suggesting that Pte James, from Llangollen in North Wales, may have been sexually exploited by senior ranks shortly before her death.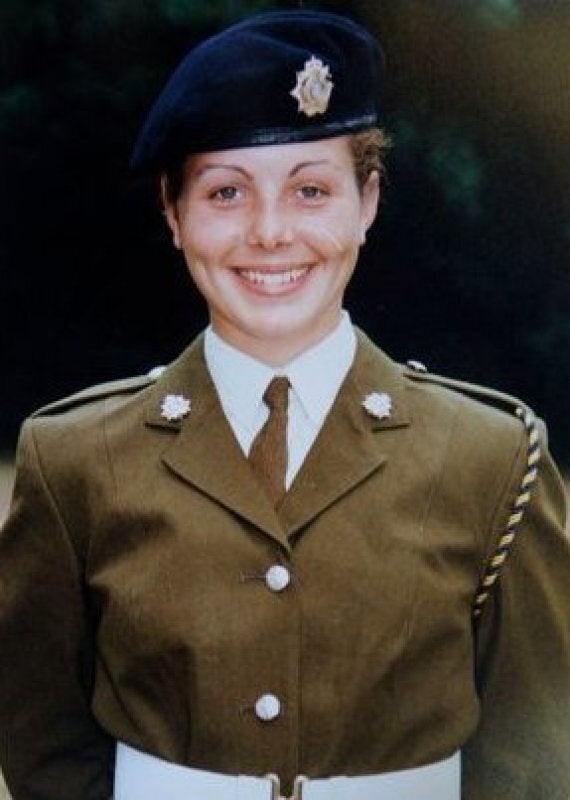 Private Cheryl James died at Deepcut Barracks in Surrey in November 1995
At a hearing at Woking Coroner's Court in Surrey, lawyers for Pte James's family called for the inquest to be delayed by a few weeks to allow "important" pathological evidence to be properly considered, the Press Association reports.
Alison Foster QC, representing the family, said: "Now there is distinguished pathological evidence showing that the shot that killed Cheryl James may not have been self-inflicted.
"Third party involvement is more than merely speculative, according to this inquest's pathologist.
"It's important such evidence is fully acquired and assimilated."
After new evidence suggested Pte James might have been the victim of sexual assault, High Court judges ordered the fresh inquest in 2014.
An open verdict was originally recorded in December 1995.
Coroner Brian Barker QC has said he will not consider claims of a "wider culture of sexual abuse" at Deepcut because he is not conducting a public inquiry.
Privates Sean Benton, 20, James Collinson, 17, and Geoff Gray, 17, also died from gunshot wounds at the barracks between 1995 and 2002.