A record number of Brits underwent cosmetic surgery last year with more than 51,000 people having procedures to alter their appearance.
Women's cosmetic surgery rose 12.5% from 2014. While men still account for just 9% of the total number of cosmetic surgery operations in the UK, their numbers have nearly doubled over the past decade from 2,440 procedures in 2005 to 4,614 in 2015.
Surgeons from BAAPS have said that with the new trend of A-list celebrities such as Sharon Stone and Jamie Lee Curtis openly talking about cosmetic surgery could be one of the drivers for increased acceptance and de-stigmatising of aesthetic enhancement.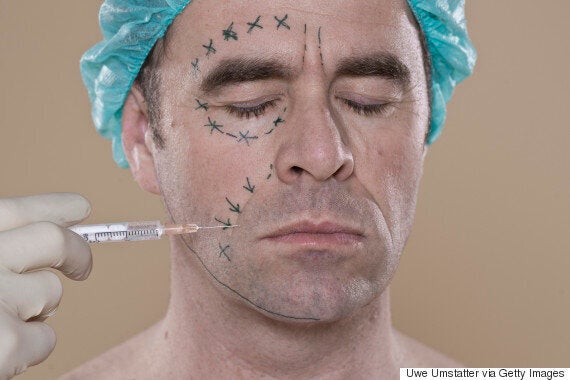 According to the report, while breast augmentation continues to remain the most popular procedure for women (up 12% from 2014), the oversized "glamour model" look once associated with implants has all but vanished, as surgeons note patients now opting for smaller sizes for a more natural, proportionate enhancement.
For women, face and neck lifts are also up 16% in the last year and liposuction is up by 20%.
Men also underwent substantially more facial procedures in 2015 than 2014, with face and neck lifts climbing 14%, brow lifts (up 15.5%), eyelid surgery (up 15%), and rhinoplasty (up 14%) all gaining huge popularity.
According to consultant plastic surgeon and former BAAPS President Rajiv Grover, who collated the audit data: "The audit has shown that demand for cosmetic surgery continues to increase following the quieter period in 2014 which mirrored the British economy.
"The double digit rise in surgical procedures suggests that the public are choosing to spend on treatments with a proven track record such as facelifts and liposuction which remain as the gold standard for facial rejuvenation and body contouring.
"The plethora of new non-invasive methods for skin tightening and cellulite that are here today and gone tomorrow, often appear too good to be true and fail to make the cut."
He added: "Perhaps the decline of the 'hyper-masculine' look fashionable last year which has given way to a sharper, more slimline shape has influenced men – and it certainly appears both genders seem encouraged by a new openness in glamorous celebrities admitting they have had 'a little surgical help' to enhance their looks.
"There is a danger however that this presents the image of cosmetic surgery as a commodity, so the public must always be warned that an operation is not something that can simply be returned to the shop if you don't like it."
Consultant plastic surgeon and BAAPS President Michael Cadier added: "There's no doubt that we are seeing an increase in demand for cosmetic surgery from both men and women.
"Whether this is inspired by celebrity culture and a recognition that the results of modern aesthetic procedures in the right hands can be subtle, natural-looking and attractive, what is most important is for patients to remember that surgery is on the whole life-changing and irreversible – far from a trivial 'status symbol' beauty treatment.
"The decision to undergo surgery must be well thought-out, with managed expectations, understanding the risks through fully informed consent and; most importantly; choosing the right specialist provider who is properly trained and accredited."
The top surgical procedures for men and women in 2015 (total 51,140. A rise of 12.6% from 2014)
• Breast augmentation: 9,652 – up 12% from last year
• Blepharoplasty (eyelid surgery): 8,689 – up 12%
• Face/Neck Lift: 7,419 – up 16%
• Breast Reduction: 6,246 – up 13%
• Liposuction: 5,551 – up 20%
• Rhinoplasty: 4,205 – up 14%
• Fat Transfer: 3,261 – up 3%
• Abdominoplasty: 2,933 – up 8%
• Browlift: 2,110 – up 7%
• Otoplasty (ear correction): 1,074 – up 14%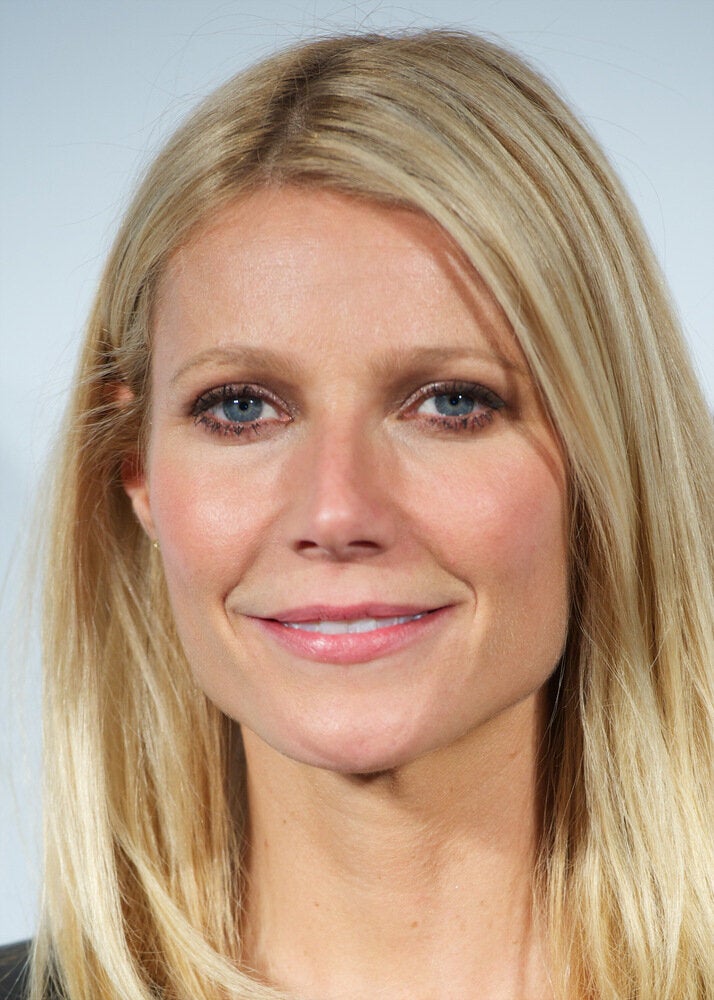 Plastic Surgery Regrets
Related