Hugh Jackman has warned of the dangers of skin cancer and has urged his six million Twitter followers to use sunscreen.
The actor posted a selfie on 8 February showing a plaster on his nose. It is believed that he is undergoing treatment to have another skin cancer growth removed from his face.
Jackman, 47, explained that he has basal cell carcinoma (BCC) which has developed after years of not using sun cream.
He took the opportunity to warn others about the health dangers of not using skin protection in the sun.
Basal cell carcinoma is the most common type of skin cancer in the UK.
It is a non-melanoma skin cancer, which means a group of cancers have slowly developed in the upper layers of the skin, according to the NHS.
Basal cell is caused by too much exposure to ultraviolet (UV) light from the sun or from using sun beds.
It can occur anywhere on the body, but is most commonly found on areas that are exposed to the sun such as the face, head, neck and ears.
According to the British Skin Foundation, it is also possible for a basal cell carcinoma to develop where burns, scars or ulcers have damaged the skin.
Those who are most at risk include:
- People with freckles or with pale skin and blond or red hair
- Those who have had a lot of exposure to the sun, such as people with outdoor hobbies or who work outdoors, and people who have lived in sunny climates
- People who use sun beds
- People who have previously had a basal cell carcinoma
Most incidences of basal cell carcinomas are painless. They tend to look like scabs which bleed occasionally and do not manage to heal.
"Some basal cell carcinomas are very superficial and look like a scaly red flat mark: others have a pearl-like rim surrounding a central crater. If left for years, the latter type can eventually erode the skin causing an ulcer," reads the British Skin Foundation website.
There are various methods for treating BCC which include radiation, laser surgery and applying topical medication. However if the cancer is left untreated, it can cause complications.
"Being an Australian it's a very common thing. I never wore sunscreen growing up so I was a prime candidate for it.
He added: "Basal cell carcinoma is just something you have to deal with. It's cancerous. It will grow. You just have to get it out."
Over a period of 18 months, Jackman had four skin cancers removed - three from his nose and one from his shoulder.
Since his diagnosis, he has worked to raise awareness of skin cancer and has launched a range of sun cream for children.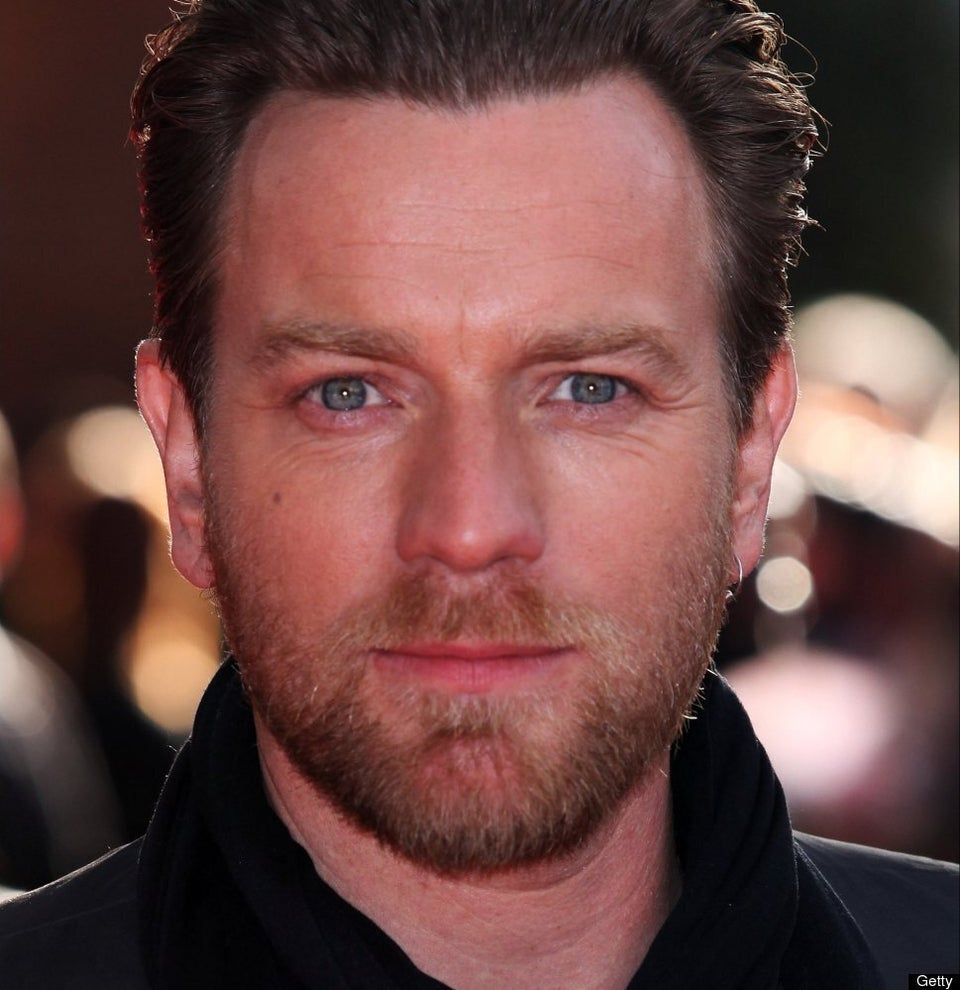 10 Celebs Who've Been Touched By Skin Cancer