The Apple iPhone's 'Error 53' that has been bricking customers' phones is reportedly a safety feature according to a newly released statement by the tech giant.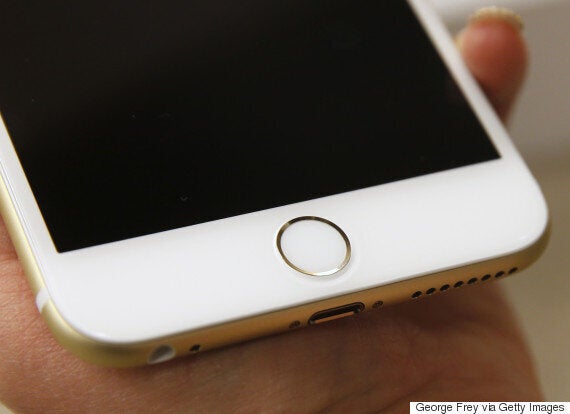 The error takes place when a damaged Touch ID sensor is repaired.
Thousands of users have been taking to the Apple support forum and to sites like Reddit to express their anger after their phones would reportedly become unusable following a repair form a third-party retailer.
The problem arises when the iPhone's Touch ID sensor has been damaged. If it's replaced by an unlicensed Apple outlet then the iPhone registers an unrecognised component and shuts down.
Once this has happened the iPhone is completely unusable, resulting in a total reset and repair at an Apple Store.
This presents two problems: The first being that unless backed up you lose all of your information stored on the iPhone, the second being that you'll have to pay the full repair price for getting a new Touch ID sensor.
"We take customer security very seriously and Error 53 is the result of security checks designed to protect our customers. iOS checks that the Touch ID sensor in your iPhone or iPad correctly matches your device's other components.
"If iOS finds a mismatch, the check fails and Touch ID, including for Apple Pay use, is disabled. This security measure is necessary to protect your device and prevent a fraudulent Touch ID sensor from being used. If a customer encounters Error 53, we encourage them to contact Apple Support."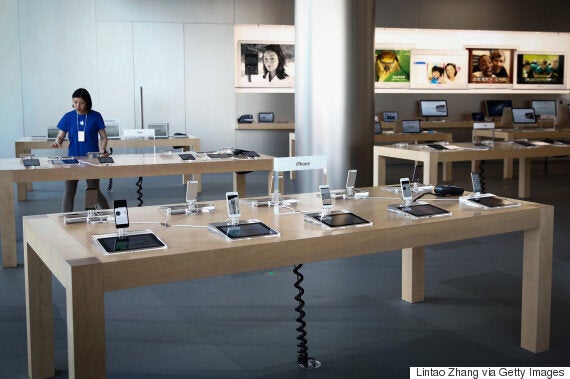 To resolve the issue customers will need to go to an Apple Store to get a full repair.
Users have pointed out that while this update appears to be well intentioned, Apple should have been more transparent about its existence in the first place.
"The problem here, I think, is not the feature, it's that the secrecy around it turned it into a misfeature. If they'd advertised "physical tamper resistance" among the selling points" says user dragonfrog on BoingBoing.
The key sticking point for many users has been the fact that there was little warning, the new feature only takes hold when users update their iPhones to the newest software.
This presents those who haven't had a chance to backup their phones yet with the high risk that they'll lose much of the content on their iPhone.
Related