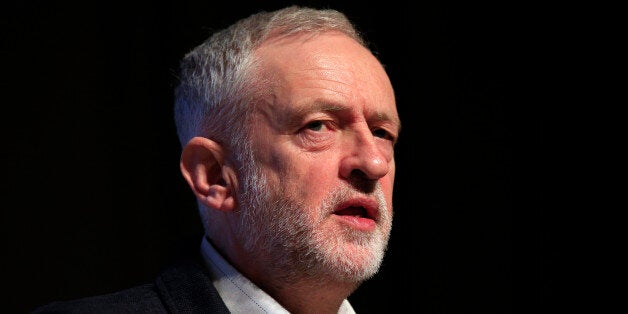 Labour is facing calls to formally ban the left-wing activist group Momentum amid fears that its members are infiltrators from Trotskyite parties.
Backbench MP Tom Blenkinsop has urged party general secretary Iain McNicol to "proscribe" the organisation because some of its leading figures are former members of groups banned in the 1980s and 1990s.
Mr Blenkinsop, a former Opposition whip until Mr Corbyn took the helm, made his plea as he lambasted Momentum at a meeting of the Parliamentary Labour Party (PLP) on Monday night.
The Middlesborough South MP argued that the mission of the organisation, which was created to build on Jeremy Corbyn's landslide victory in the leadership election last year, was to 'infiltrate' the party.
HuffPost UK has been told that Mr McNicol has made clear within the party that under current rules, no organisation can even be considered for affiliation to the party without three years' worth of accounts.
As Momentum was founded within weeks of Mr Corbyn's victory in September 2015 and as it only agreed its national structure this week, the earliest any affiliation could occur would be 2019, sources say.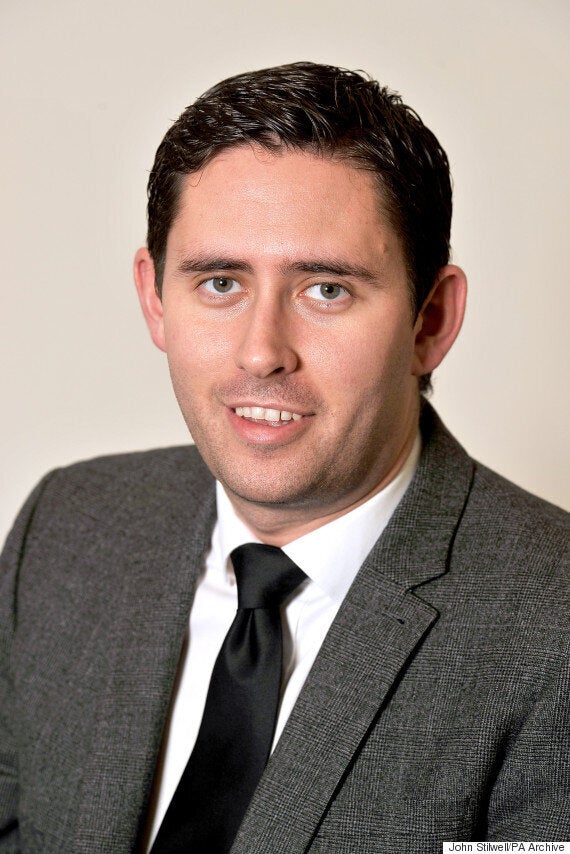 The Fire Brigades Union recently re-affiliated to Labour, a move that gives it voting rights at party conference and other formal links to Labour.
Although, Labour rules allow individual local constituency Labour parties (CLPs) to affiliate to external groups, such as Momentum, this does not mean the group has any rights to attend Labour meetings.
Mr Blenkinsop told fellow MPs and Mr McNicol that key figures within Momentum had belonged to groups like The Alliance for Workers' Liberty, itself seen as a new version of Socialist Organiser, which was banned by Labour in 1990.
Labour should act swiftly to prevent further 'entryism' by proscribing Momentum itself, he argued. Some Workers' Liberty members stood in elections under a Socialist Unity or Socialist Alliance banner, against Labour MPs.
Labour MP John Spellar also pointed out at the PLP meeting this weekend's reports that Marsha-Jane Thompson, Momentum's social media co-ordinator, had a conviction for electoral fraud.
Momentum's leaders insist that it is a genuine grassroots movement which seeks to campaign to ensure Mr Corbyn's platform of radical policies is implemented and supported across the country.
Its supporters insist that they are not in favour of mandatory deselection of MPs and only want to make sure that the leader's mandate from party members is enacted.
The brainchild of close Corbyn ally Jon Lansman, the group last weekend elected its national steering group, and decided on funding and staffing.
Its full membership rules have yet to be confirmed but Momentum insists that it wants to "prevent the participation of people hostile to the Labour party" and members of other parties will not be allowed to join.
But Mr Blenkinsop pointed out that one option for Momentum membership, in leaked documents published this week, was still to allow people to join who had formerly been members of banned groups such as Militant and Socialist Organiser.
Labour's deputy leader Tom Watson famously branded the group a 'rabble' last year amid claims of intimidation and threatened deselection of Labour MPs.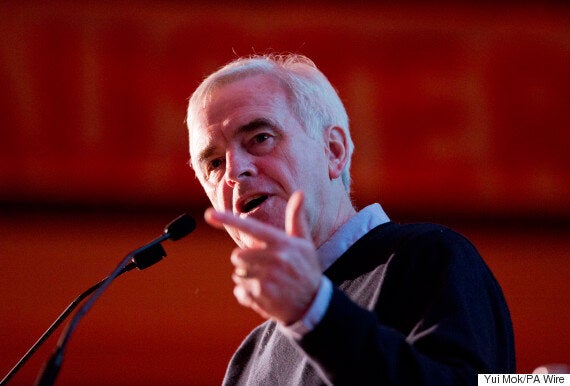 John McDonnell, a backer of Momentum
But Richard Burgon, the Shadow City Minister, is helping the organisation across the country and Shadow Chancellor John McDonnell has been guest speaker at several Momentum local branches.
A spokeswoman for the party told HuffPost UK: "Our Rule Book around affiliations requires the organisation to submit three years of audited accounts and for the NEC to deem the organisation eligible."
Labour for years had a "proscribed list" of groups whose members were banned, mainly if they had links to the Communist Party.
Although the list was discontinued in the 1970s, Militant was banned in the 1980s and Socialist Organiser was banned by a Labour Party conference decision in 1990.
A spokesman for Momentum told Huff Post UK:."The fact that two people appear to oppose the existence of Momentum won't distract us from what we do: support Labour candidates, grow the party and promote participatory democracy in it, build political mobilisation and campaigns in society, and help take the fight to the Tories with a positive view of how much better our society could and should be."
Momentum insisted that it was not "a party within a party".
In its latest announcement of its values it declared the organisation "seeks to use its base in the Labour Party and Labour movement to reach out to the 99% of people who are not currently in any political party, spread Labour values and increase Labour Party membership."