North Korea has fired up a plutonium reactor, according to US Director of National Intelligence James Clapper, who warned on Tuesday the facility could provide fuel for a nuclear arsenal within months.
The revelation comes days after the regime used a long-range rocket to fire a satellite into space, an act western experts regard as a test of the country's intercontinental ballistic missile technology.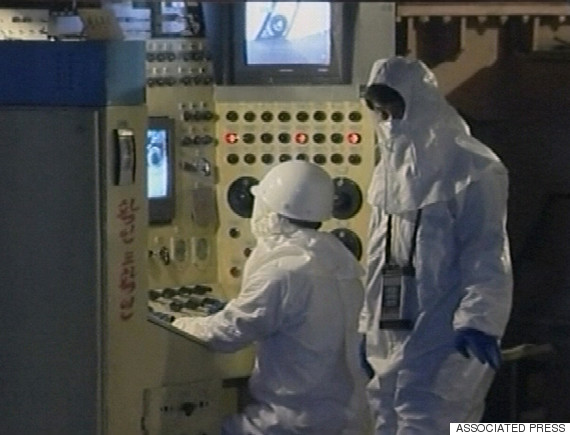 Image from television North Korean workers operate equipment at North Korea's main nuclear reactor in Yongbyon, Friday, Feb. 22, 2008
The Yongbyon enrichment facility was shut down in 2007, however in 2013 Pyongyang announced it would reopen the site.
"We assess that North Korea has followed through on its announcement by expanding its Yongbyon enrichment facility and restarting the plutonium production reactor," Clapper said.
"We further assess that North Korea has been operating the reactor long enough so that it could begin to recover plutonium from the reactor's spent fuel within a matter of weeks to months," he added.
Clapper made the claim as part of an annual assessment by US intelligence agencies as to the top threats facing the country.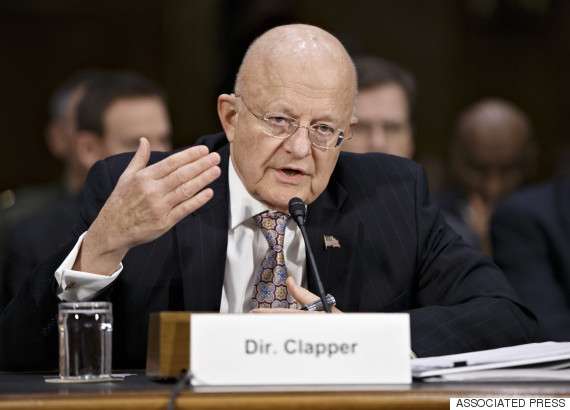 In this Feb. 26, 2015 photo, Director of National Intelligence James Clapper testifies on Capitol Hill in Washington
The most significant threat to the US, he said, is Islamic militant attacks, both homegrown and overseas.
"The perceived success of attacks by homegrown violent extremists in Europe and North America, such as those in Chattanooga and San Bernardino, might motivate others to replicate opportunistic attacks with little or no warning, diminishing our ability to detect terrorist operational planning and readiness," he said.