'Creed' star Sylvester Stallone has stated that he considered boycotting this year's Oscars ceremony, due to the ongoing diversity row.
While Sylvester is in the running for the Best Supporting Actor accolade, his co-star Michael B Jordan and director Ryan Coogler, who are both black, have not been nominated.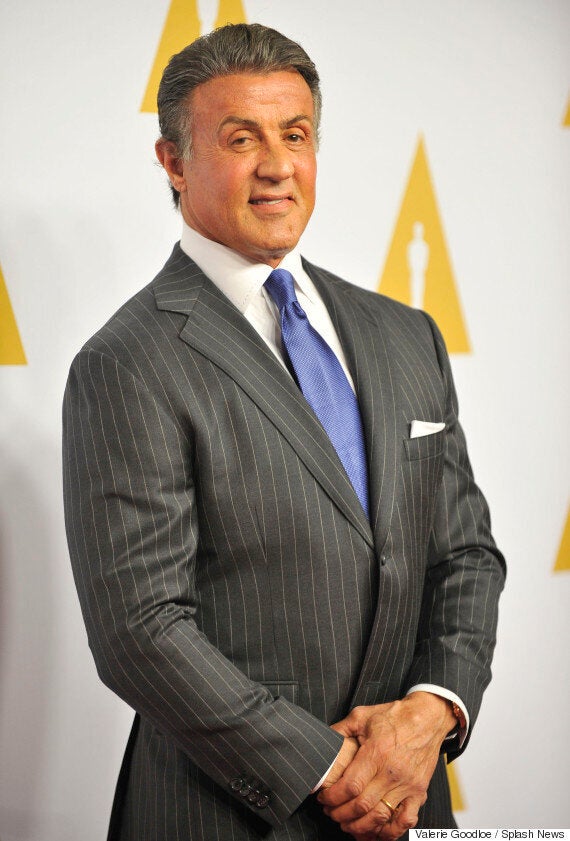 "I said, 'Ryan, how do you want to handle this? Because I really believe you are responsible for me being here.'"
"I said, 'If you want me to go, I'll go. If you don't, I won't.'
"He said, 'No, I want you to go.' That's the kind of guy he is. He wants us to go and represent the film."
Sylvester went on to speak positively when asked whether Hollywood's lack of diversity will ever change, stating: "I do believe things will change and it's a matter of time and all talent will rise to the top but it's a matter of getting a new paradigm, a new way of thinking."

The 2016 Academy Award nominees
"To sit here almost 15 years later, and knowing that another woman of colour has not walked through that door, is heartbreaking," she said. "It's heartbreaking, because I thought that moment was bigger than me.
"It's heartbreaking to start to think maybe it wasn't bigger than me. Maybe it wasn't. And I so desperately felt like it was."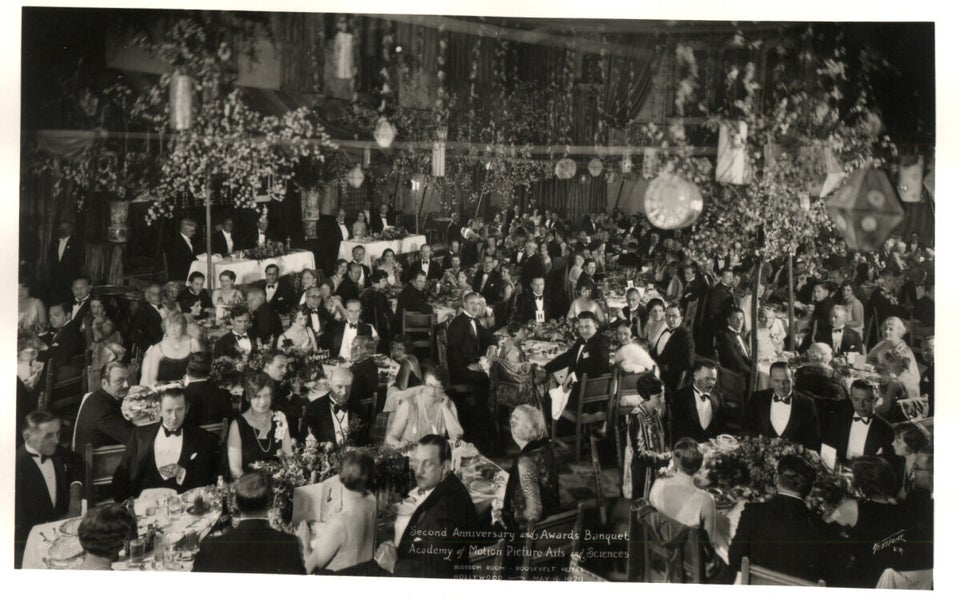 The Oscars: Photos Of Hollywood's Biggest Night Through The Years
Popular in the Community