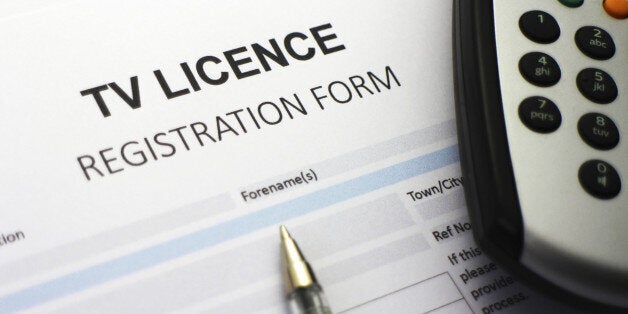 The knock of the licence fee collector is enough to put fear in the heart of any TV-watcher who forgot to pay the bill, but some people go to truly extreme lengths to avoid shelling out.
The top 10 excuses include:
1. "I don't have to pay as I'm the King of Scotland."
2. "I was abducted by aliens. As the Government don't believe me, I'm refusing to pay my bills."
3. "I have no television. It's a microwave."
4. "I only use the TV at night. I put the goldfish bowl in front of it at night. It helps the fish get to sleep."
5. "The TV is only on for my parrot, Captain Jack Sparrow, who is learning the theme tune to Bargain Hunt."
6. "I sent my man to the Co-op two months ago and he got done for shoplifting. I have not seen him since. He gets out next month, so I can pay it then."
7. "I have a black-and-white licence. I only turn the colour on when my granddaughter comes and puts the music channels on."
8. "Our pet turtle Betty turns 80 this December – do we get her free TV licence?"
9. "My cat is in labour, so I don't have time to talk to you."
10. "I don't need a licence because I'm getting evicted for stabbing a guy in the head."
And here's a collection of some of the animations provided for the competition:
TV Licensing Scotland spokesperson Jason Hill said: "The students' animations are highly imaginative but we're not so impressed with the creative approach to excuses, as watching or recording live TV without a licence is against the law.
"Even though we're effective at catching evaders, we'd always prefer people pay than risk a maximum £1,000 fine."