The tradition of Ash Wednesday marks the first day of the Christian period of Lent, a time of reflection, fasting, and prayer lasting 40 days.
During Ash Wednesday ceremonies, ash is placed on the heads of worshippers, often marked with a visible cross.
Words uttered to mark the occasion are based on Genesis 3:19: "Remember that you are dust, and to dust you shall return."
But how much do you know about Ash Wednesday? Test your knowledge with our quick quiz...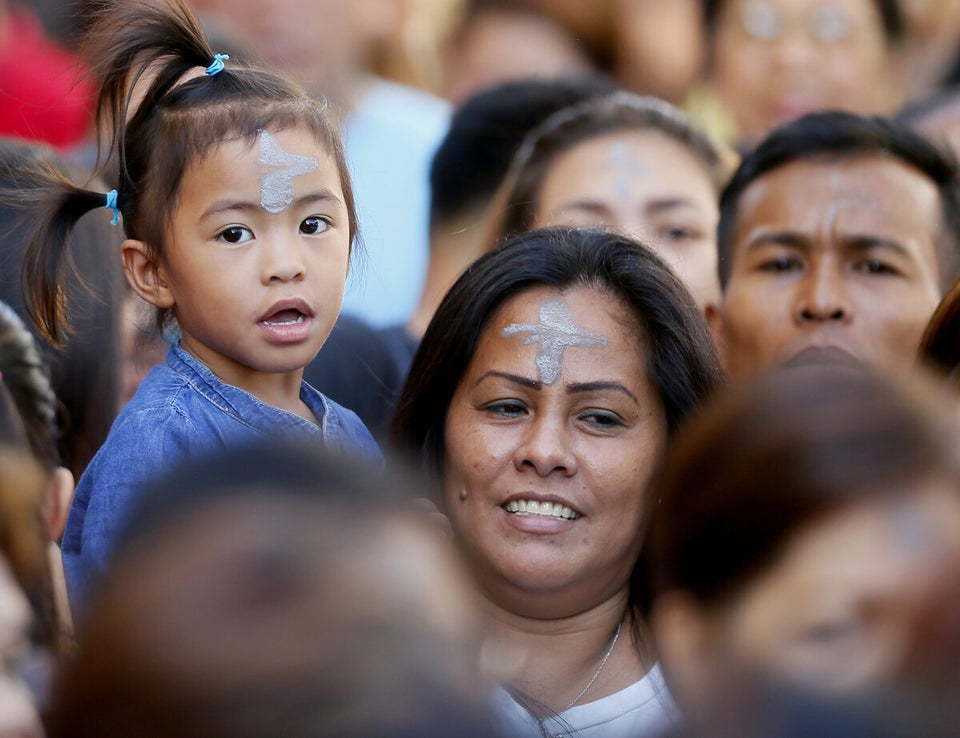 Ash Wednesday 2016
Popular in the Community