A fitness blogger has reminded us not to believe everything we see on social media by demonstrating how easily body transformation photos can be faked.
Jess, who blogs under the name PlankingForPizza, took "before and after" photos 30 seconds apart while posing in a bikini.
In the left photo she stuck her belly out as far as possible and adjusted her bikini bottoms to reveal her "love handles".
In the right photo she stood up straight and adjusted her bikini bottoms to conceal any fat around her stomach and hips.
"You can show your best angles and hide your flaws, but at the end of the day what we choose to showcase is a reflection of ourselves. My body isn't perfect. I still have imperfections and flaws that I'm slowly learning to be comfortable with," she told her 45,000 Instagram followers.
Jess added: "I want to be real and honest and open. Yes I've accomplished a lot, but yes my body still has less than ideal days when it doesn't look its best. Fitness and health is not a fix. It's not a destination. It's a lifestyle.
"If you force your progress you know who you are cheating?! You. You only cheat you.
"Being vulnerable and imperfect is hard, but lying to yourself is worse."
The 26-year-old admitted that she is often too hard on herself, but said she is slowly learning to be "gentle and kind".
She said: "I am not a before picture. I am not an after picture. I am not fat nor am I perfect. I'm flawed. I'm scarred. I'm insecure. But I'm learning and I'm hopeful that one day I'll fully love me."
Jess, we think you're awesome.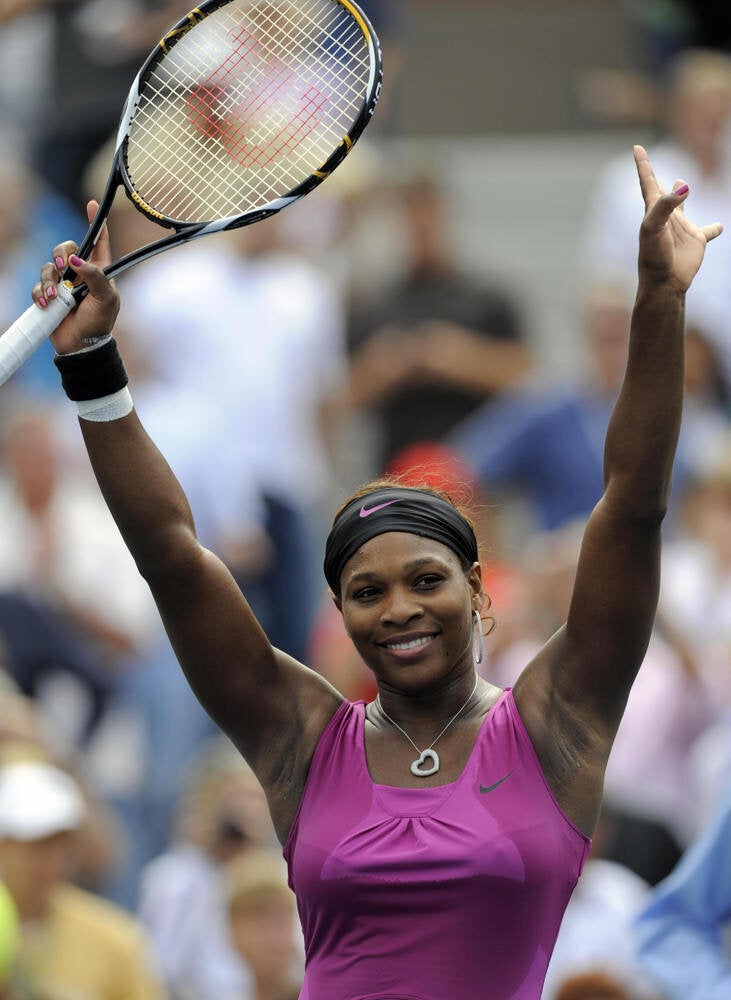 Our Body Image Heroes